When you're cooking, sometimes all you need are the essentials – but with technology improving all the time, there's also lots of new inventions out there to make life a little bit easier.  Useful little gadgets and gizmos can help save you time and money (especially if they're multipurpose) – and many of them are nothing short of ingenious. From budget widgets to top-end tools, here is a list of the best kitchen gadgets for spaces – and budgets – great and small.
1.   Kitchen Blender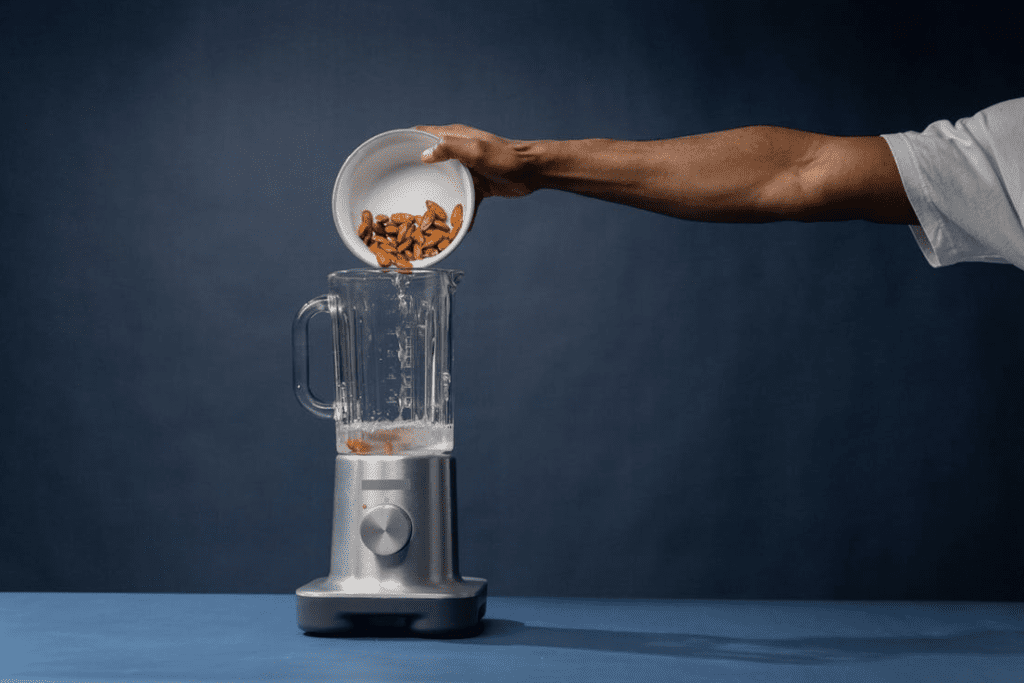 The best blenders are a whizz in the kitchen with even the toughest of ingredients, whether you're making soups, smoothies, sauces – or even your own homemade plant-based milk. Blenders can be something of an investment, so here's what to look out for when buying your own:
1. Size
Blenders can range greatly in size – so if you have a smaller-sized kitchen, it might be best not to purchase one that takes up too much counter space. Compact, single-serving blenders are typically the better option for smaller kitchens – while larger spaces can get away with bigger models.
2. Price
When considering your budget, look for durable, long-lasting machines and assess what you need them for (the same goes for any other high-tech gadget item on the list). While a blender with lots of added attachments might look impressive, they'll go to waste if you don't use them – so consider a model with fewer bells and whistles instead.
3. Power And Speed
500 watts is generally enough power to keep any blender going. As for speed: look for models with between three and ten speed settings. Too few won't give you enough control, and any more than ten isn't really necessary. For all blenders however, a pulse button is a must.
4. Added Extras
Blenders that can multitask are a great option – especially if you have a small kitchen. Look out for additional attachments such as coffee grinders, mixing bowls and personal cups for smoothies so you can grab your drink and head straight out of the door.
2. Reusable straws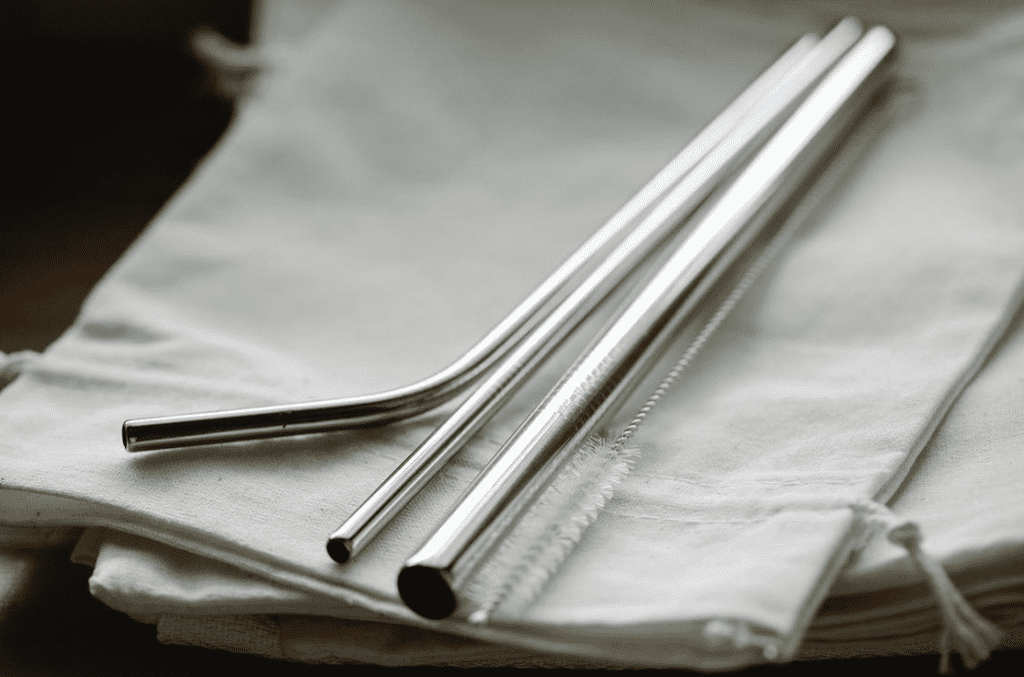 Sometimes the best kitchen gadgets are the simplest. Plastic waste is a major hazard to wildlife, both on land and in water – so help the environment out (while saving money) with a set of handy, reusable steel straws. They're the far more aesthetically-pleasing option by far, and many sets come with a small brush you can use to clean them out with. They can also be used with hot drinks and are a great option for lipstick-wearers who want to avoid smudged makeup.
3. Ice Cube Trays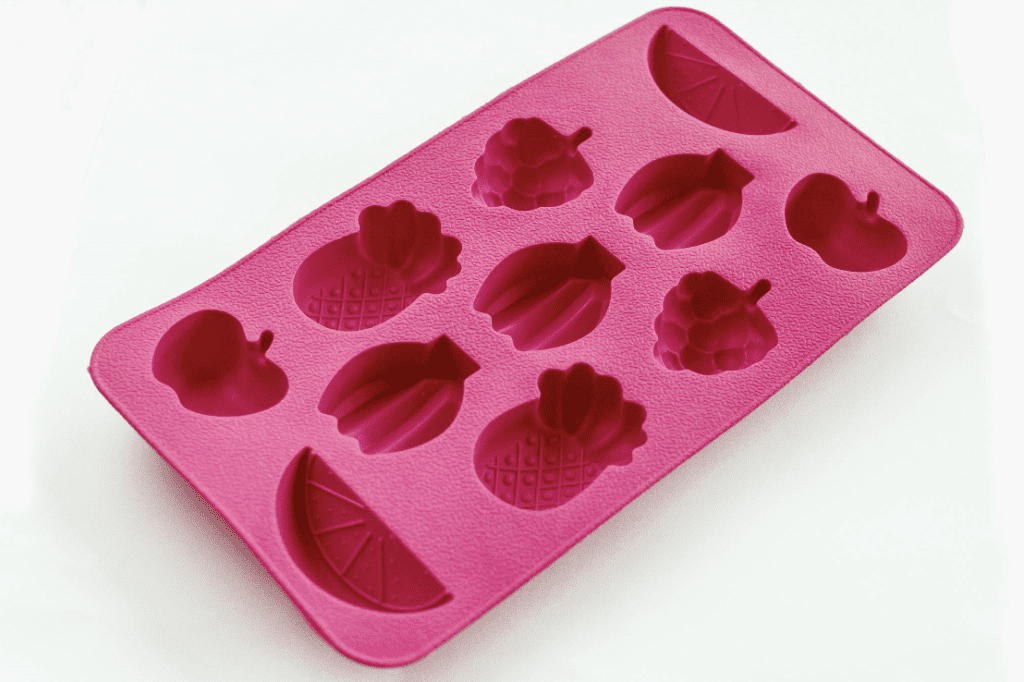 Ice cube trays are useful – but they can also be incredibly annoying: standard plastic ice trays often result in spillage while filling them – and when they do finally freeze, it can be difficult to prize the ice from the mould, resulting in frustration and (quite often) ice cubes falling out of the mould onto the floor. Once again, hero material silicone comes to the rescue in the form of this flexible, fruity (and rather cute) ice-cube tray.
4. Air Fryer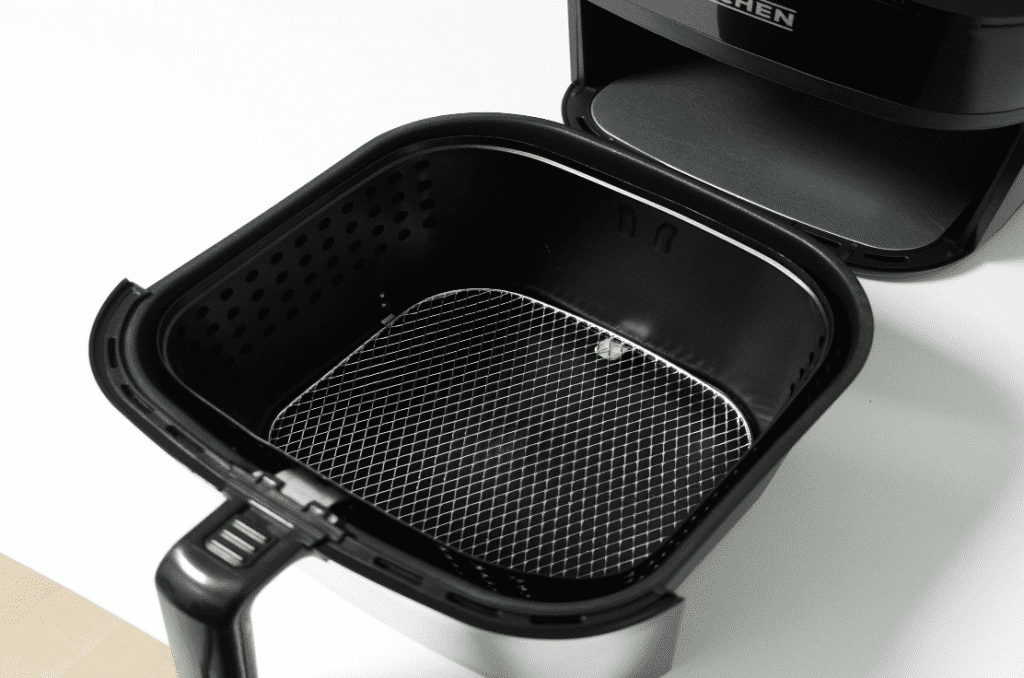 With many of us cooking at home, air fryers became hugely popular throughout 2020, allowing people to cook dinner in a matter of minutes. They're the healthier option too: rather than using lots of oil (as in a standard fryer) they work by circulating hot air around the food to add a crunchy coating to them that's similar in texture to deep-fried foods – but healthier. Again, this is a gadget that can take up a lot of space in your kitchen, so consider the dimensions carefully before purchasing. Top tips include keeping an eye on the time (to avoid burning your dinner) – and flipping your food halfway through to ensure an even coating.
5.   Stand Mixer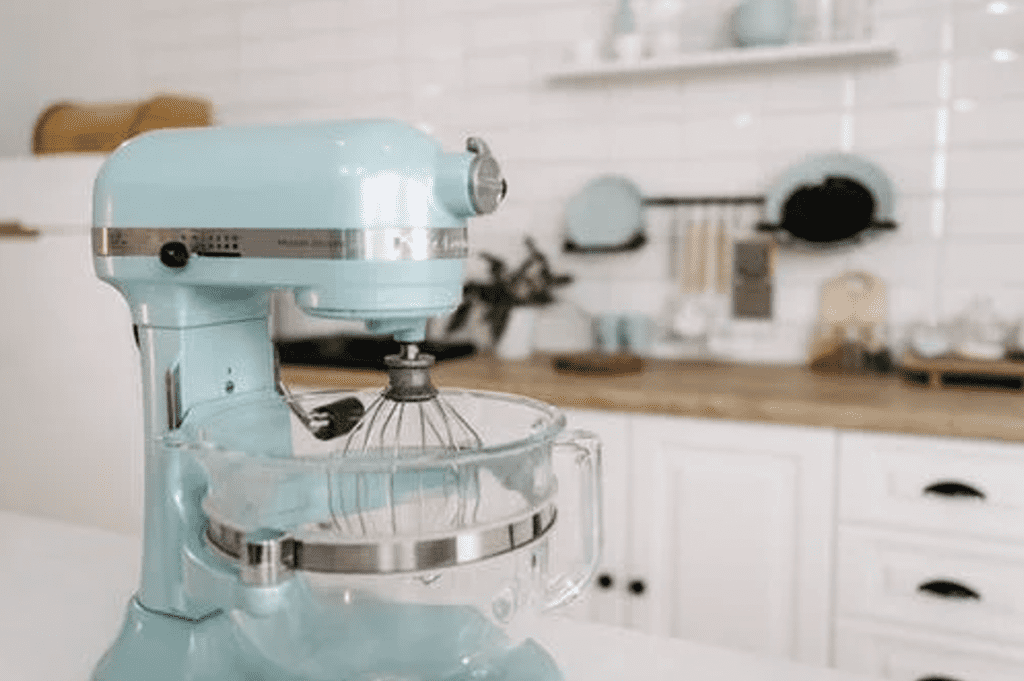 Kitchen mixers are an essential for bakers, helping to avoid achy arms while creating the perfect batters, egg whites, ganaches and more. When purchasing a stand mixer, aim for sturdy: the only thing that should be moving while it's switched on is the attachment! These usually come with three styles of attachment : a flat beater for batters, a wire whip for frosting, cream and meringues, and a c-shaped dough hook for bread making. A slow-start setting to avoid any sudden splatters or spillages is also a good idea, as is (for those with particularly sensitive ears) a quieter model.
6.   Hand Mixer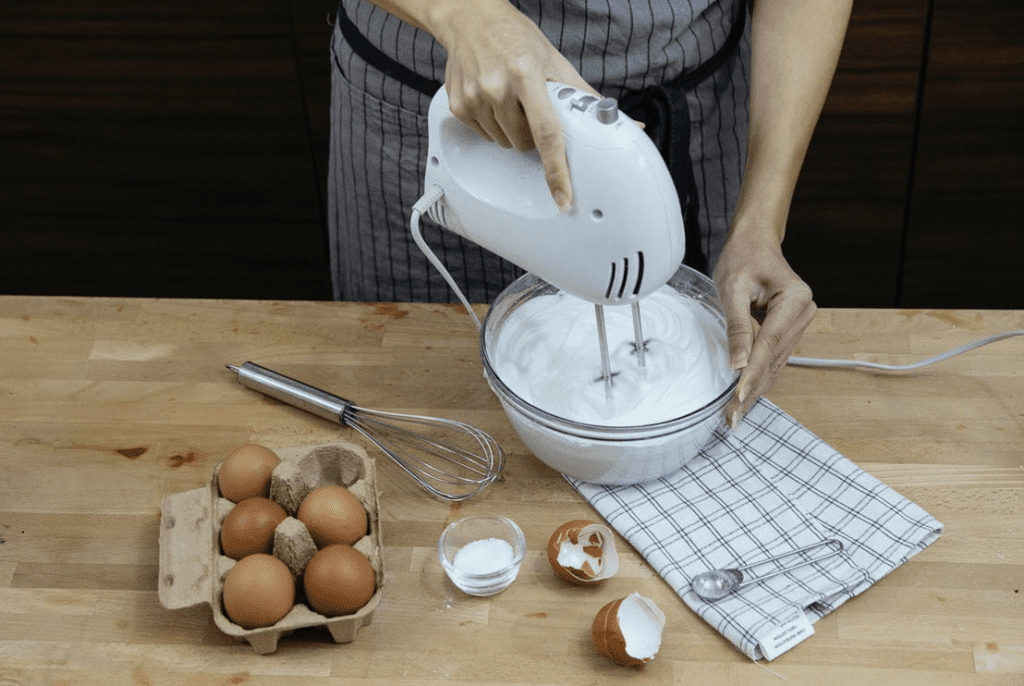 Hand mixers are a great space-saving alternative to traditional stand mixers, helping you to whip up a storm in the kitchen. While less rugged than stand mixers, hand mixers are still useful for lighter jobs such as whipping cream and thinner batters. They're also a great choice if you have weak wrists that tend to get sore: beating egg whites can be no small feat – but this clever gadget can help you create an airy, light merengue worth a Mary Berry seal of approval in the time it takes to say "scrumptious".
7.   Slow Cooker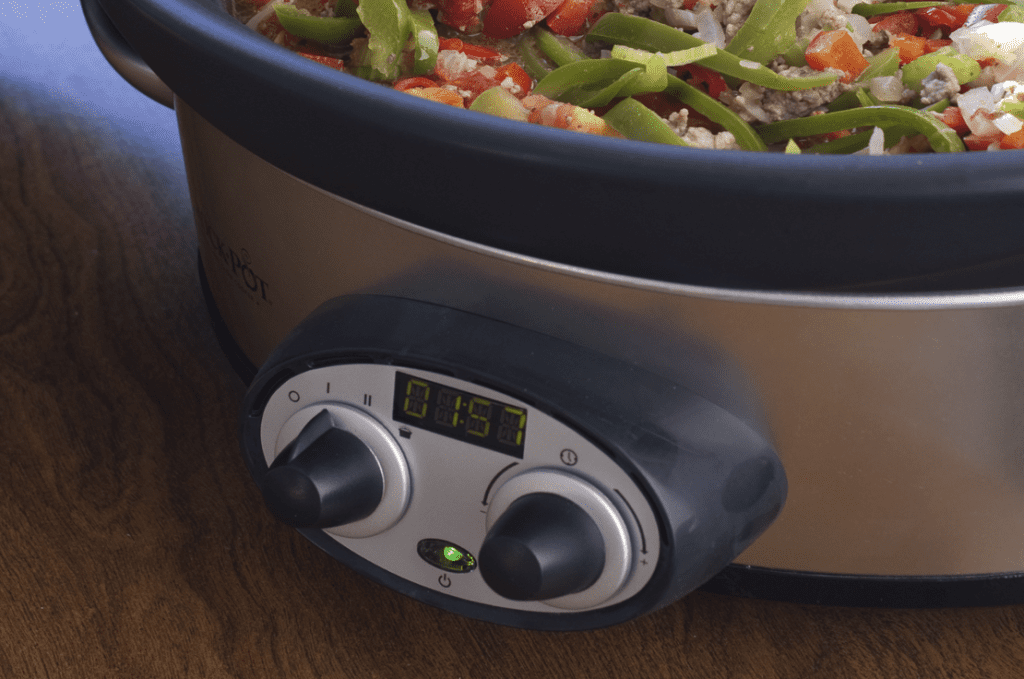 If you prefer to take things slowly, a slow cooker (otherwise known as a "crock pot") might be for you. These come with a wide range of functions and prices – so again, before you buy, consider what you might need it for. Here are a few things to consider before purchasing yours:
Heat
Most models come with a base enclosing a removable insert, some have the heating element placed on the bottom – in others it goes all the way up the side of the base, allowing the heat to be more evenly distributed.
Construction
Slow cookers can be made of ceramic, porcelain or metal – which are all good heat conductors. What matters most is that it's easy to clean – as ones without removable crocks (i.e. ones with the main crock fused to the heating element) can be tricky to clean.
Lid Material
When slow cooking, you generally want to avoid opening the lid, as this allows heat to escape and leads to an even longer cooking time. Those with glass lids tend to be a better option,  as you can see what's going on without having to extend your cooking time.
Size
This is another case where you'll have to account for the size of your kitchen – so before buying, take a look at the dimensions of your cooker to see whether it will fit on your counter.
Timer
Timers that allow everything to switch off once finished can be really useful – allowing you to "set it and forget it" while you're out and about or doing other things. This way, you can come home to a perfectly cooked meal – and not one that's mushy or burnt.
Warming Function
While all models have both low and high temperature settings, a warming function will allow foods to stay at a particular temperature. This is especially useful in instances such as dinner parties where you want to keep the food at just the right temperature for guests – and if you're using a timer function it helps to keep dinner warm until you get home.
Sear Function
Some models come equipped with a sear function to help with sauteing vegetables or browning meat. Although these are usually more expensive, it can save you an extra job you would normally have by browning items on the hob.
8. Kitchen Scales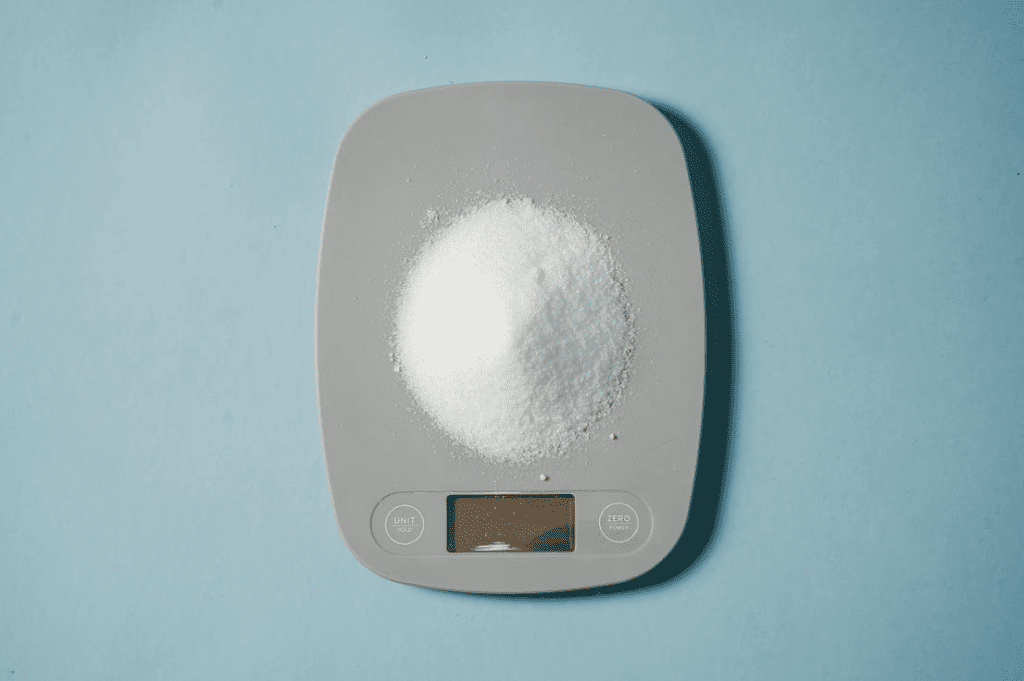 While traditional kitchen scales might look pretty, in terms of accuracy  it's digital models that tip the balance. For pinpoint accuracy when measuring out your ingredients, here's what to look for:
Precision and Resolution
Precision relates to how effective the scales are at getting a consistent reading each time with the same weight of ingredients – whereas resolution is all about how close the reading is the actual weight of an item. Check reviews to see how accurate your scales are before buying – and make sure to test them out, as sometimes the accuracy of a scale can be thrown off in the shipping process.
Display and batteries
While it's a good idea for your display to be easy-to-read, backlit scales are not generally considered a wise choice, as these can end up eating  a lot of power. Scales that use AA+ or AAA+ batteries are also a wise choice, as some scales use lithium batteries which are more expensive and can be harder to replace.
On and Off Functions
Also take note of clear power switches on the scales so that you can switch it off when not in use, helping to conserve power. Some models come with an "auto off" function", which while useful may operate just a little too quickly for some tastes. Check the standby period of the scales – a minimum of five minutes is generally best.
Additional Functions
While not an absolute must, some kitchen scales come with a range of useful additional functions such as a tare function (this resets the scale to zero each time you add a new ingredient).
9. Thermometer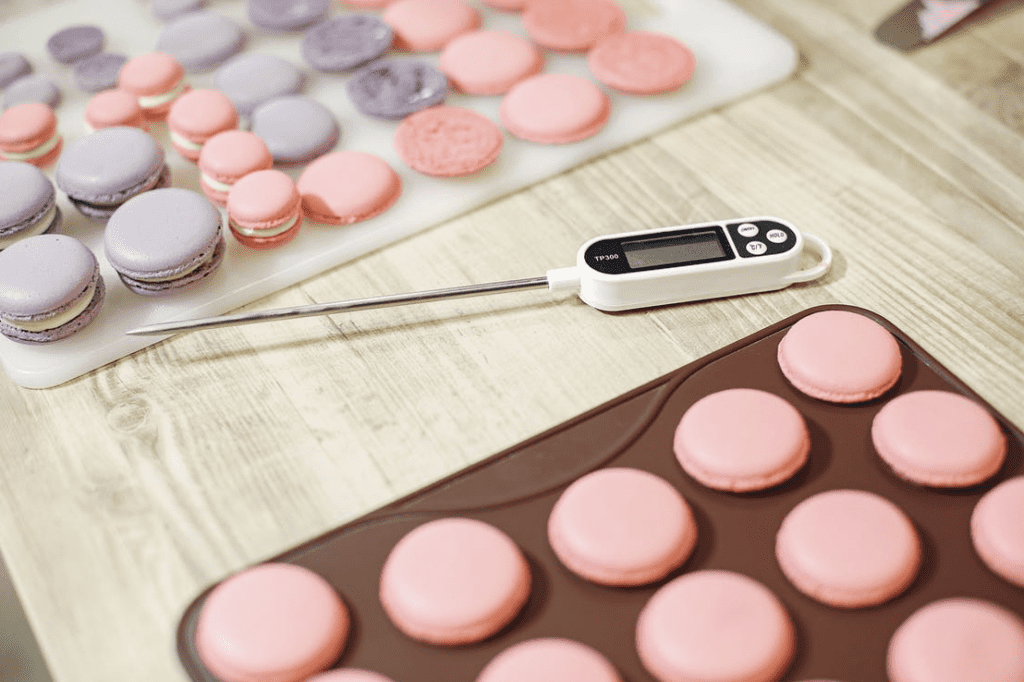 Temperature-gauging gadgets help to ensure food is cooked all the way through without having to prod, slice or peek. This is a great idea when baking pies, pastries and cakes – but it's essential when cooking certain foods  to ensure that it's cooked all the way through; as underdone meat or fish can result in a less-than-desirable case of food poisoning.
10. Coffee Machine
Whether you want an amazing Americano or a marvellous mocha or a fantastic flat white, a coffee machine is a must for all caffeine lovers, helping to recreate that barista experience every morning. When purchasing a coffee machine – again, think in terms of size, budget and function – but also consider how they're made, too: bean-to-cup or ground coffee machines tend to be kinder to the environment than capsule or pod coffee machines, which can result in hard-to-recycle waste plastic.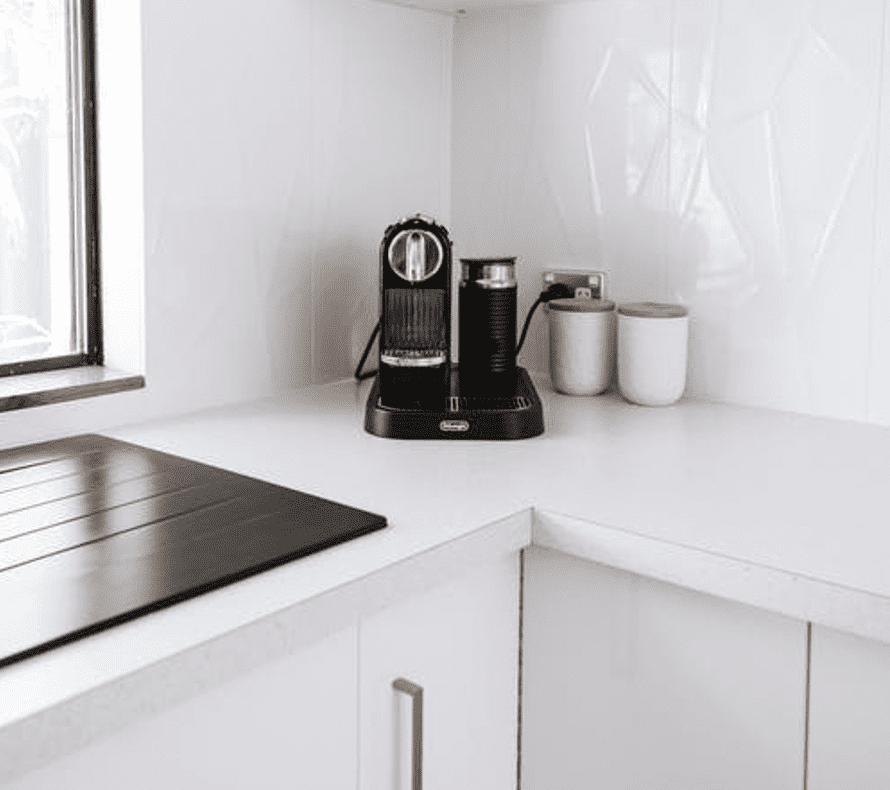 Contact Us
The best kitchen gadgets deserve the best in kitchen design. Whether you're looking for an up-to-the-minute contemporary feel – or something a little more traditional, the experts at  your fitted kitchens Manchester or kitchens Preston can help you bring your vision to life.