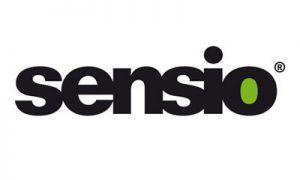 Sensio Lighting offers a spectacular range of superior quality kitchen lighting. Options include essential task lighting to properly illuminate prepping and cooking areas, mood lighting that can change your room dynamic with a simple switch, and an impressive selection of convenience lighting designed to illuminate your cupboards and drawers when opened.
Be sure to explore the wide range of energy efficient and cost effective LED lighting options, or the stunning selection of both modern and contemporary lighting styles to complement any kitchen design.
Sensio has been widely recognised for their smart and innovative lighting solutions, and have been both received and shortlisted for some of the highest accolades in the industry.
All of Sensio Kitchen Lighting is 100% UK designed and developed to ensure that you are receiving only the highest standards of quality. Browse the range here and choose your kitchen lighting with confidence at Ramsbottom Kitchens.