Special Offer Up To 20% Off New Kitchens!
Ramsbottom Kitchens are the number one choice for the design of new kitchens in Ramsbottom, Bury, Bolton and across the entirety of Lancashire and Greater Manchester.
If bespoke kitchens of either a classic or contemporary feel is what you desire, then Ramsbottom Kitchens are here to satisfy you and make your kitchen dreams come true.
Interested in Ramsbottom Kitchens and what we have to offer? If that's the case, then you're in luck, and now is the time to act. As of this very moment, Ramsbottom Kitchens are offering discount kitchens, with a massive up to 20% off the price of all of our kitchens.
Are you looking at something ultra-sleek and modern? Or do you prefer a design that is tried and tested over time? You'll find deals for both and more at up to 20% off right now.
Call us on 01706 826 557 or email us at any time if you are interested in one of our kitchen designs or come down for a browse of our award-winning showroom in Ramsbottom, Bury.
In the meantime, here's a rundown of 6 kitchens we have on offer at up to 20% off right now…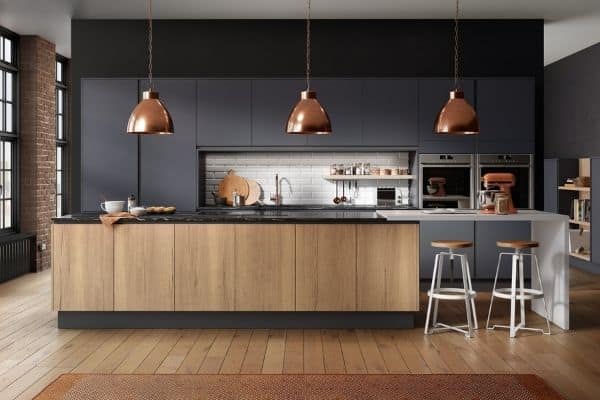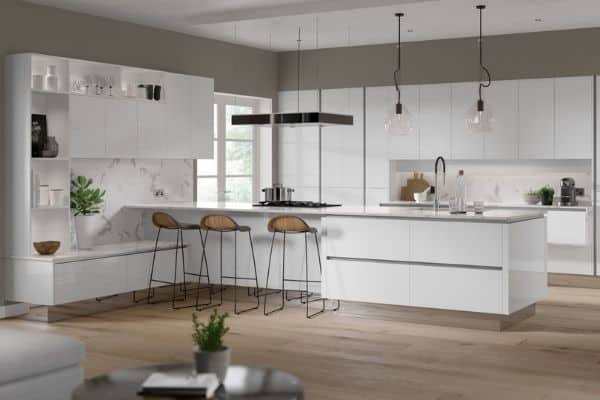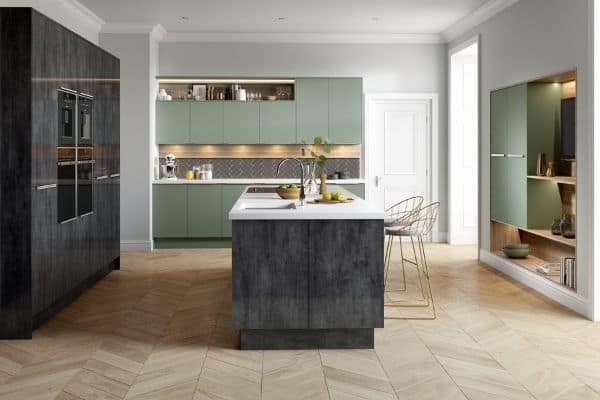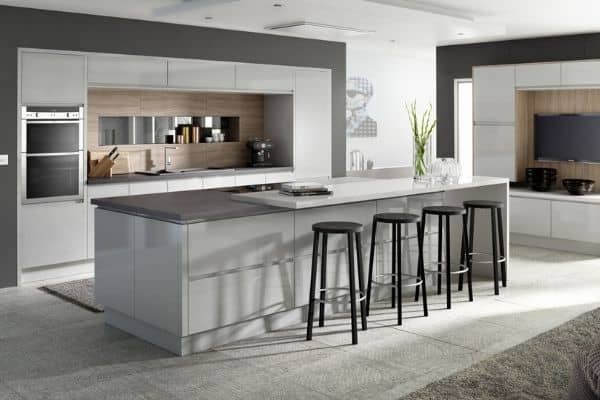 IN-LINE GLOSS - ALL COLOURS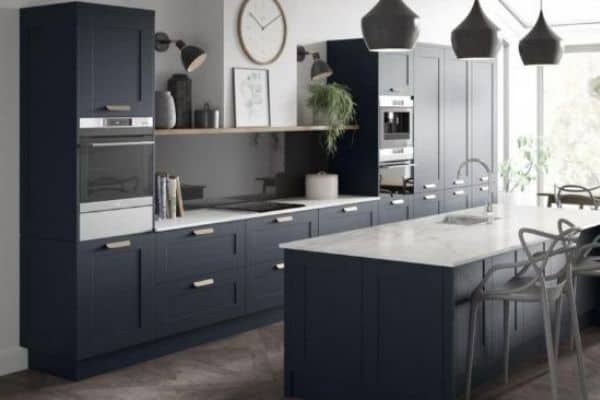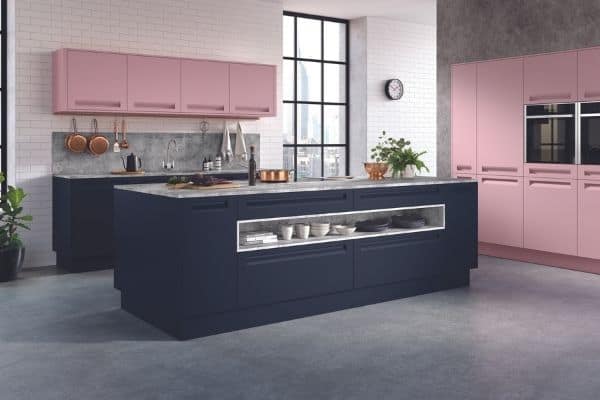 View our range to get ideas!
Contact Us

For a no obligation chat!
Alternatively call us on 01706 826 557 or visit our showroom. Please note we can only supply individual kitchen items to existing customers.