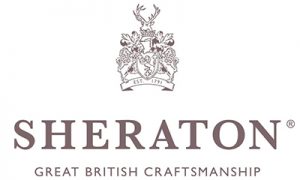 Sheraton Kitchens
A passion for precision, enduring elegance and meticulous attention to detail is something our namesake, Thomas Sheraton, firmly believed in. His reputation as one of the greatest of all English furniture makers was built around a simple ideal: that 'good design should unite elegance and utility and blend the useful with the agreeable'.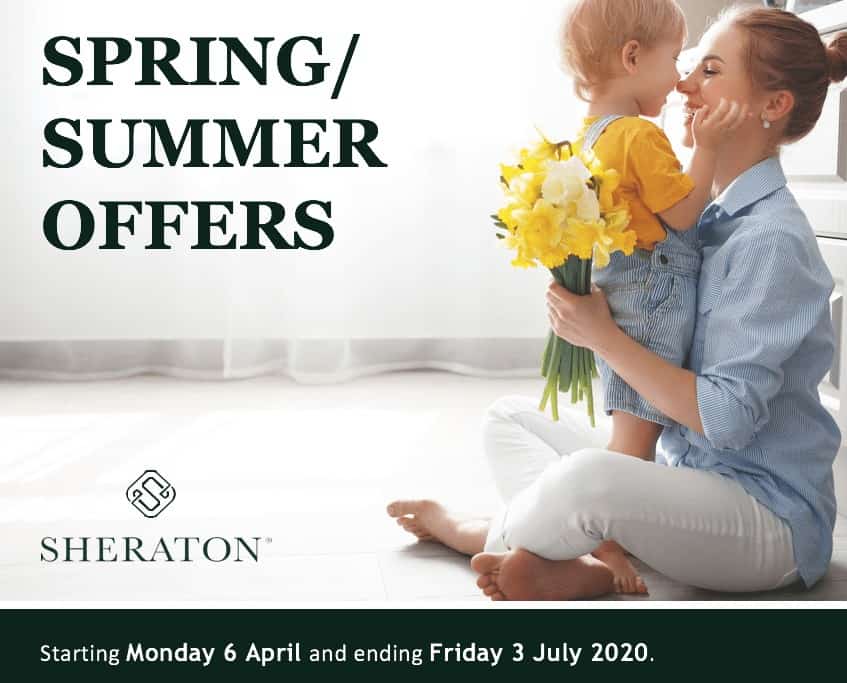 Although you'll find tradition at the heart of every Sheraton Kitchen, each one is designed and built using a modern and innovative approach. The style is timeless yet fresh, and brings a real sense of elegance and luxury to the heart of your home.
It is classic British kitchen design for people who appreciate the finer things in life. Sheraton was a man who was true to his artistic ideals. His work reflected his honesty, refinement, knowledge of his craft and an unparalleled sense of beauty. This is something we strive to achieve with every Sheraton Kitchen we make. Including yours.