Traditional Kitchens Manchester & Surrounding Areas
Full Range of Traditional Kitchen Designs
Traditional kitchens are warm, classic and stylish in any house or home. Ramsbottom Kitchen Company know that the kitchen is the heart of every home. It is the place in which meals are prepared, dinners are eaten and people come together at the end of the day. When choosing the right traditional kitchen style for your home, you should not have to compromise on what you want, which colours you like and what the quality of your kitchen is like.
If you desire a traditional kitchen in Manchester that can incorporate a touch of class, elegance and warmth into your home, look no further than Ramsbottom Kitchen Company.
From Edwardian Painted to Wood Framed Painted, the range of bespoke, high end traditional kitchens are designed to provide the highest quality for the best value cost. Take a look at our range of traditional kitchens and for any more information, contact us at Ramsbottom Kitchen Company and we can help bring your dream traditional kitchen to life.
Why not also take a look at our modern kitchen, handleless kitchen or or shaker kitchen options.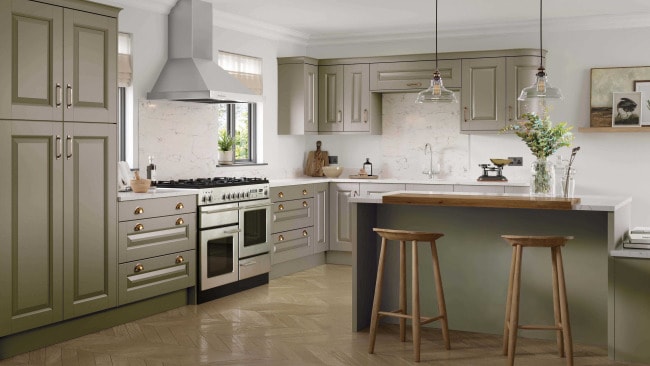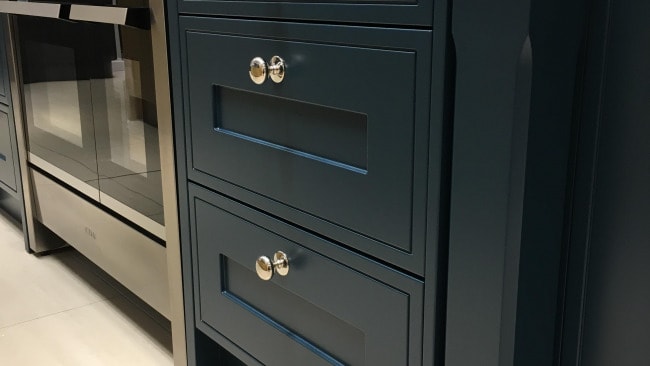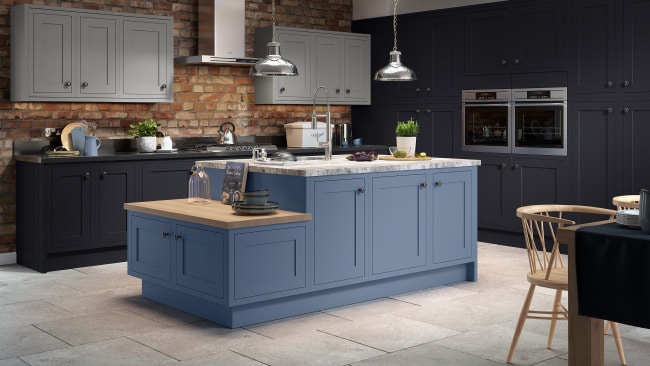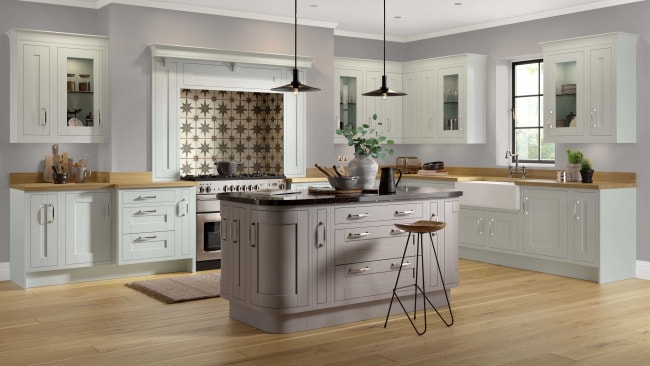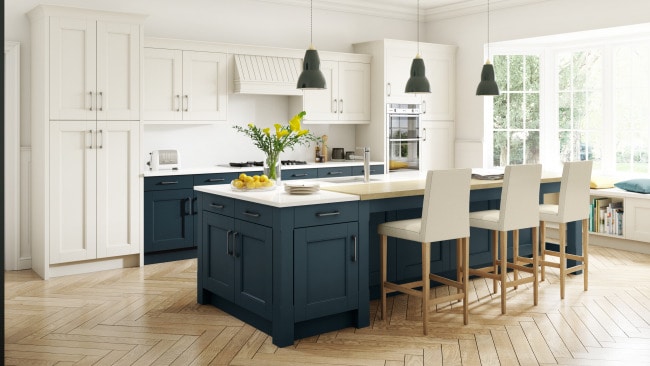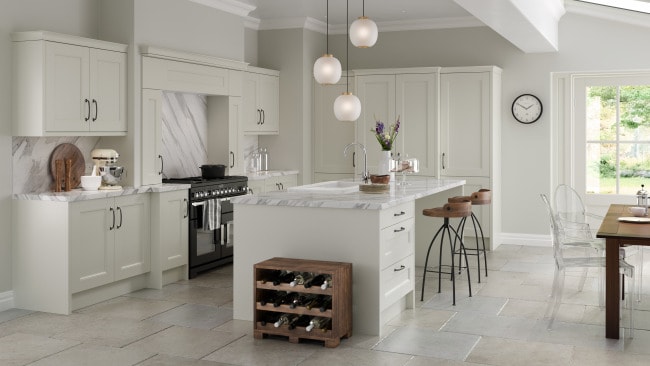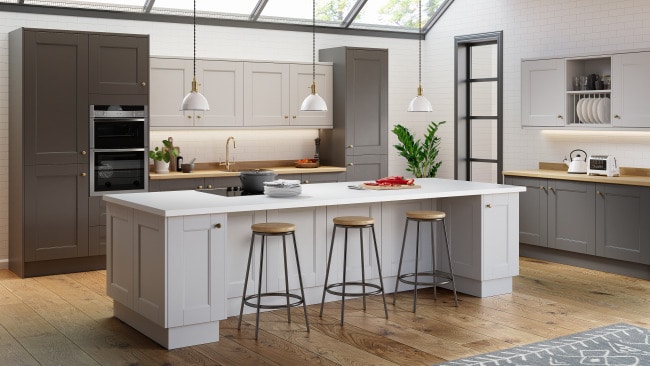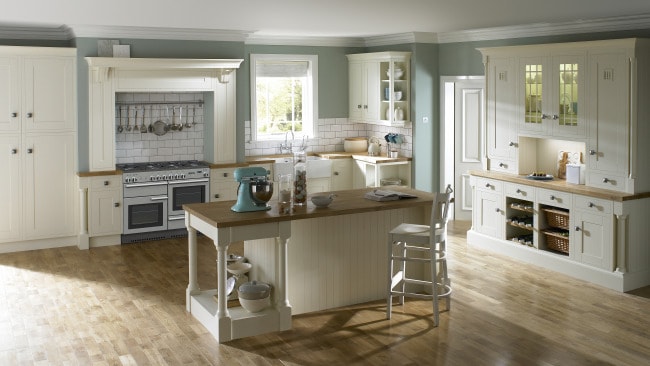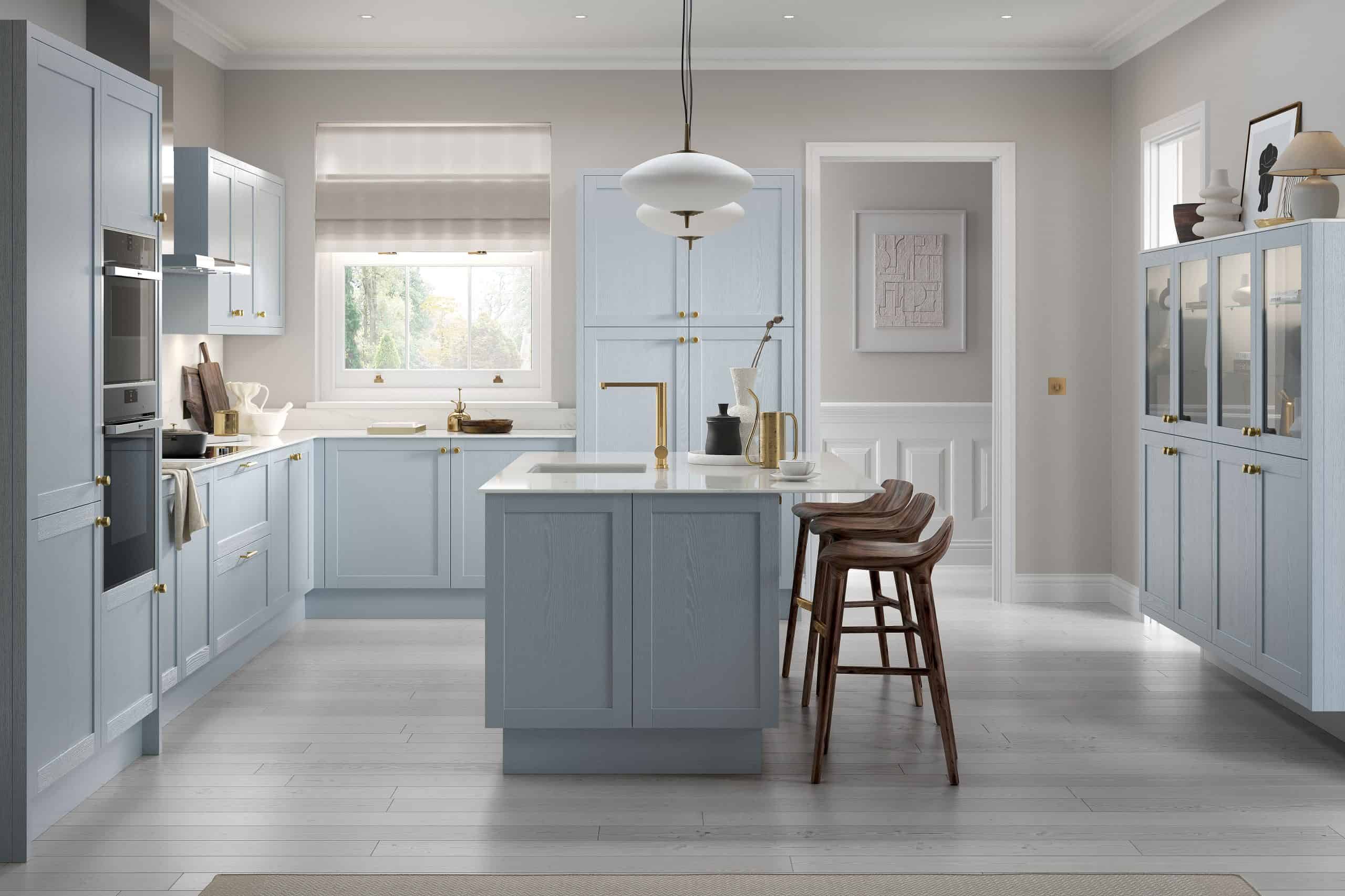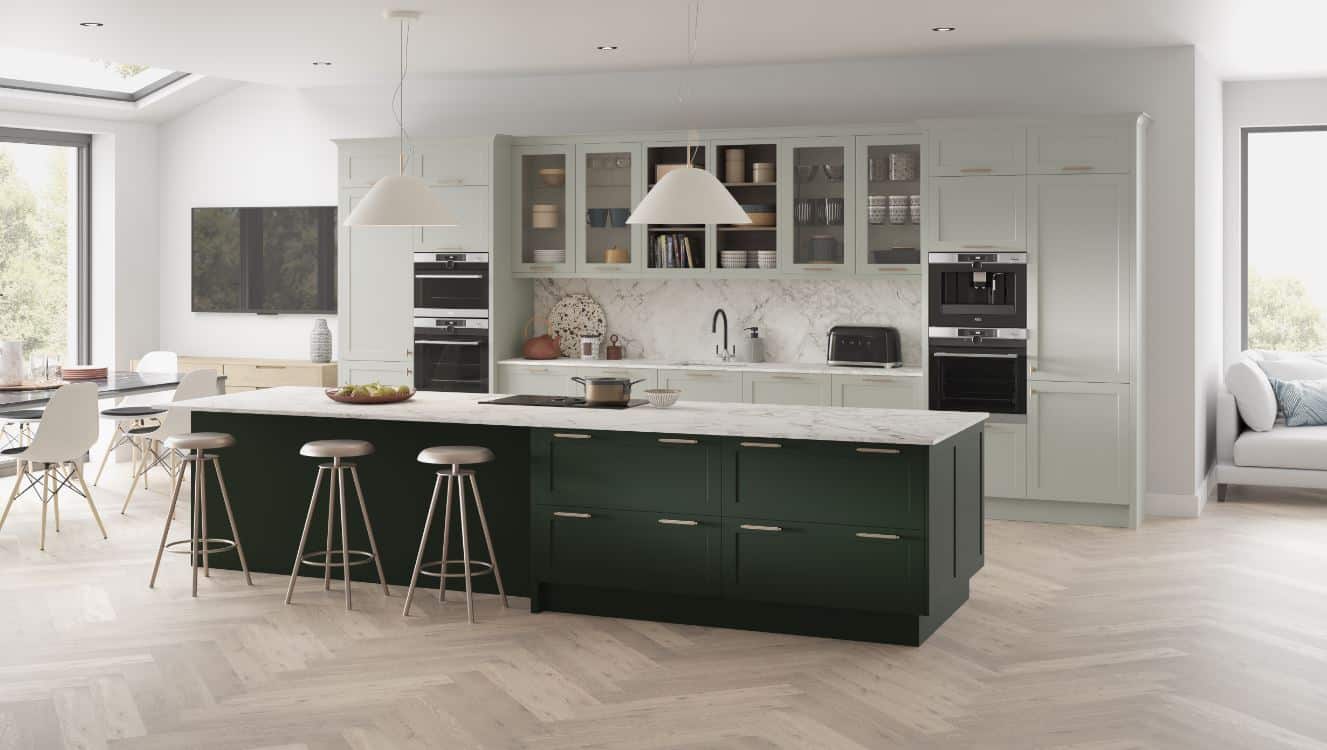 View our range to get ideas!
VIEW THE VIRTUAL SHOWROOM
Take a walk around our virtual showroom or why not visit us in person?
Contact Us

For a no obligation chat!
Alternatively call us on 01706 826 557 or visit our showroom. Please note we can only supply individual kitchen items to existing customers.