HIGH QUALITY DESIGN & FIT OF
Ribble Valley & Blackburn Kitchens, Lancashire
Enjoy A Professional Kitchen Design In Ribble Valley & Blackburn
Settling on a choice of fitted kitchens in Blackburn and Ribble Valley is a decision that comes with challenges, but that doesn't mean it has to be a struggle.
As the kitchen becomes more important in society as the new heart of the home, people from across Blackburn & Ribble Valley will be searching for kitchens that are in-style but also comfortable and practical.
On top of this, whether they desire a modern kitchen, traditional kitchen, handleless kitchen or shaker kitchen, people are also looking for kitchens with newer elements too, such as the latest technology and modern finishes.
Ramsbottom Kitchens offer everything detailed above and a lot more.
VIEW THE VIRTUAL SHOWROOM
Take a walk around our virtual showroom or why not visit us in person?
View our range to get ideas!
A Local Service For Kitchen Design In The Ribble Valley Area
Ramsbottom Kitchens are delighted to provide a free, bespoke kitchen design and quotation service for all of customers looking for kitchen design in Bolton.
With Ramsbottom Kitchens, there is no pressure to buy. Nor do we believe that rushing a customer into a decision they are not ready to make is beneficial in creating the perfect fitted kitchen. If, however, you have simply need to discuss your ideas with our experts in order to move forward with the design process, we are certain that you will be more than satisfied with your new kitchen design in Bolton.
Once you have made the decision to purchase with us, all we require is a small deposit of £10. This will give you some much needed peace of mind, guaranteeing that your money is safe until we deliver your new bespoke kitchen in Bolton.
Take a look at the kitchens that we have installed in the past of all different shapes, sizes, colours and styles. We listen to all your ideas and blend them in with our expertise to create your dream kitchen.
Why Choose Ramsbottom Kitchens?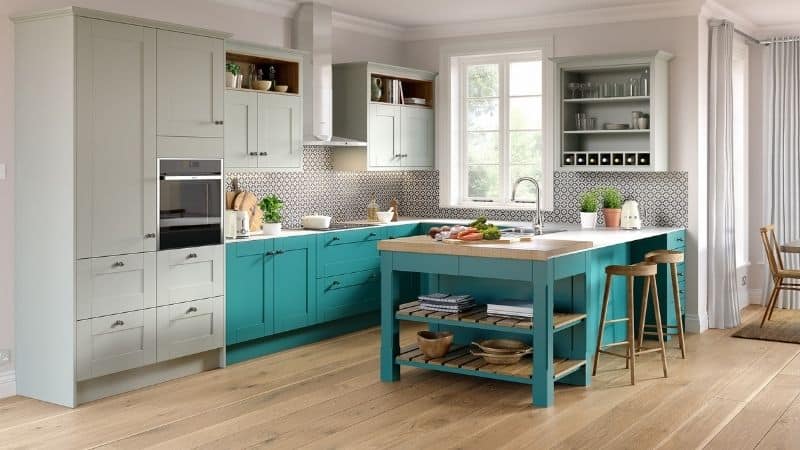 RIGID CABINETS
Selecting Ramsbottom Kitchens instead of other kitchen showrooms in Blackburn will benefit you for a variety of reasons. In comparison to bigger outlets, we never allow quality to become anything less than our top priority.
As an example, we provide cabinets that are 100% 'true rigid', constructed through a mixture of dowel and glue techniques.
Most other kitchen showrooms in Blackburn and Ribble Valley can't offer you the unmatched quality of true rigid units.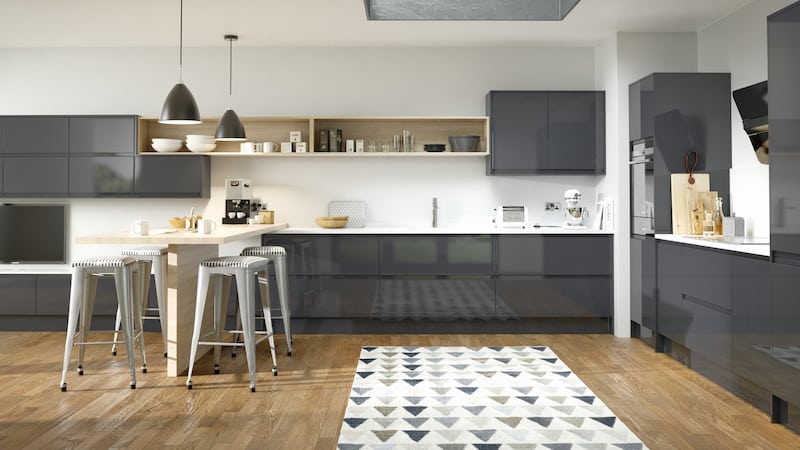 CABINET DOOR STYLES
As well as this, every cabinet door we provide comes in a choice of 21 colours, whilst larger chains tend to only do white. Furthermore, all of our 40 different styles of cabinet doors are individually painted for our loyal customers in the Blackburn area – with a fantastic selection of handles to compliment them.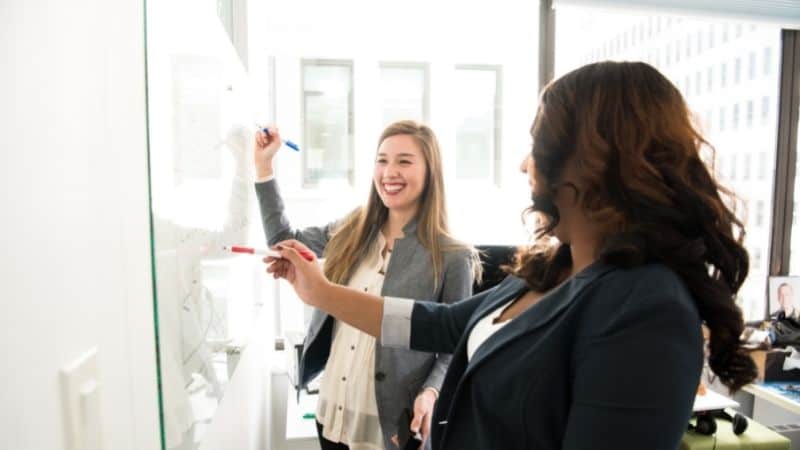 DEDICATED TEAM
Once you decide to purchase with us, you will be contacted by our in-house team of professionals who provide the best after sales support you will find anywhere in the area.
This team will control the whole process, so you don't have to, whilst keeping an open line of communication with yourself throughout any kitchen project. This often leads to happy, in-the-know customers throughout the whole process.
Leading Kitchen Brands For Your Kitchen Design In Blackburn & The Ribble Valley
For over two decades we have taken great pride in our partnering with prestigious brands and their cutting-edge product lines.
Two of the biggest names we work with, Neff Appliances and Sheraton Kitchens, are each held in high regard across the kitchen design industry, allowing us to provide our customers with fantastic gadgets such as the Neff Slide and Hide Vented Induction Hobs.
As the industry continues to grow and evolve, Ramsbottom Kitchens have continued to lead the way with kitchen technology through the introduction of Silestone Worktops & Dekton Worktops from Cosentino UK and Quooker premium taps which offer boiling, filtered and sparkling water.
No other Blackburn kitchen fitter has one foot set firmly in the future quite like Ramsbottom Kitchens.
Professional Kitchen Fitters – Only £10 Deposit Required
One of the leading benefits for our customers is our enviable kitchen fitting service, which is completely adaptable and flexible to fit the needs of each individual project and customer.
We are also available to assist in the construction of an extension by using a trusted third party builder, or as an alternative we can deliver all units and items to your door whenever necessary.
Most of our work takes place during design and installation, at which time we get rid of your previous kitchen and complete all electrical work and any further jobs such as tiling, plastering and anything else that needs boxing off.
We believe our fitting service is of the best quality you will find anywhere across Blackburn and the Ribble Valley.
We only require £10 deposit on projects up to the value of £15,000.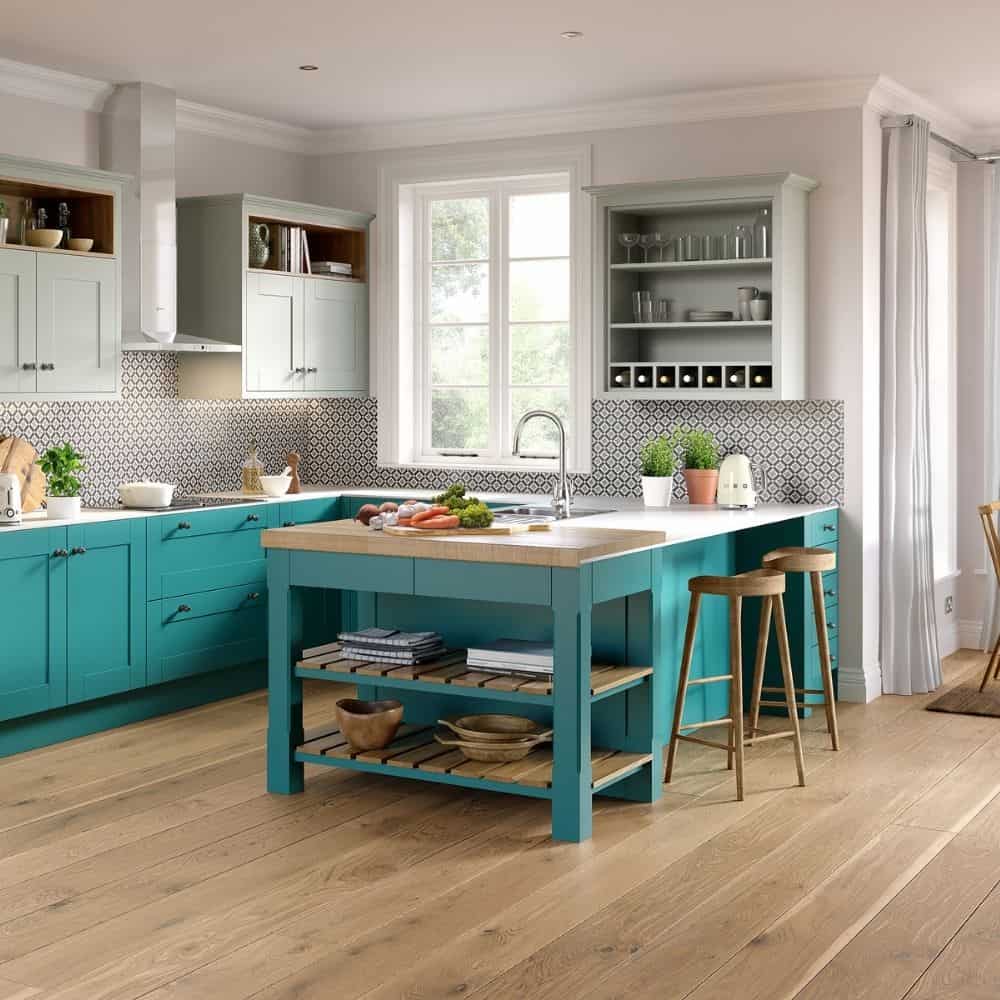 WHAT YOU CAN EXPECT FROM US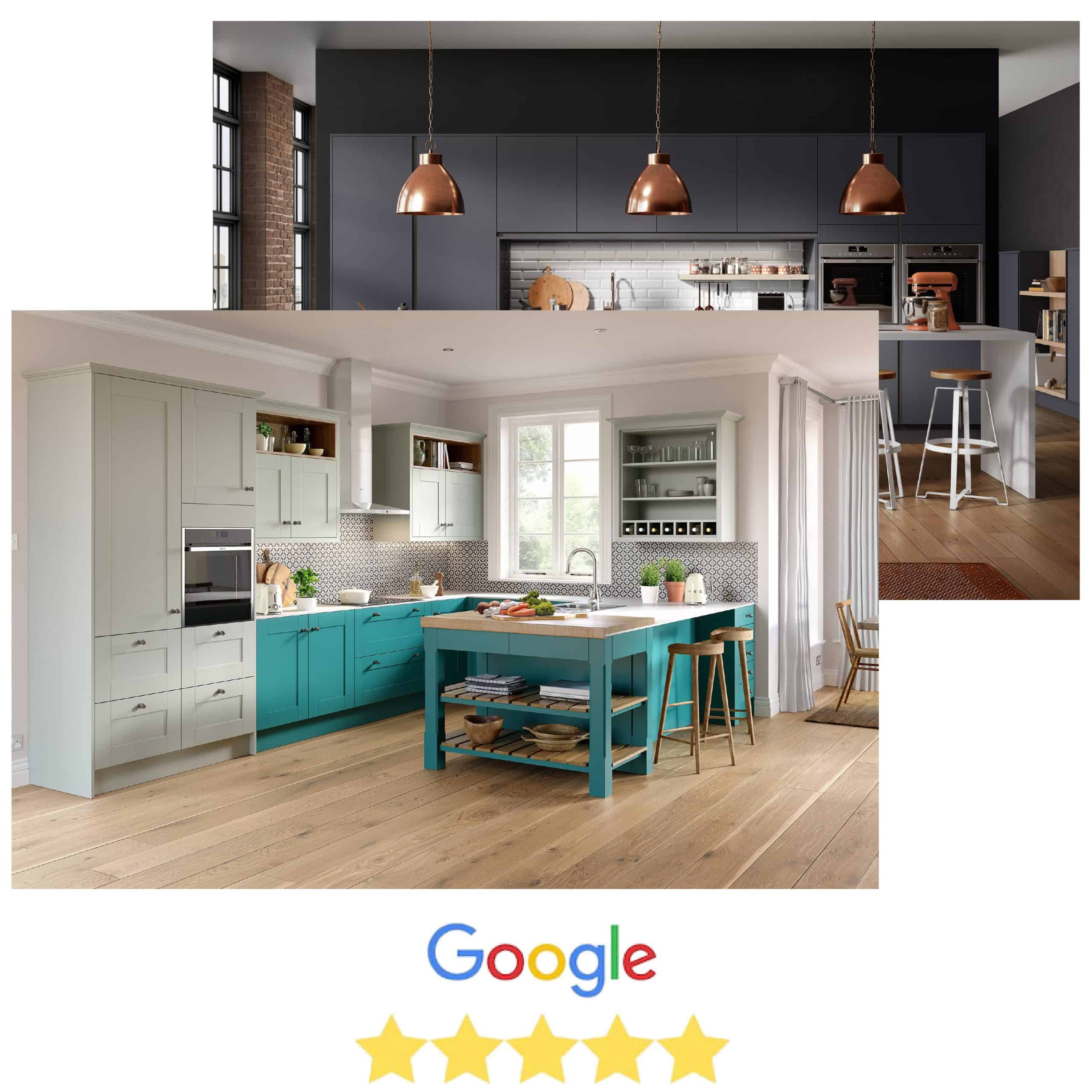 Our company believes that our excellent reputation starts with our award-winning showroom. However, even this would be nothing without the expertise and hard work of our professional team of kitchen designers, installers and advisors.
We ensure that all our kitchen installation teams dispatched in Bolton and the surrounding towns and suburbs, such as Horwich, Westhoughton, Bromley Cross, Heaton, Harwood, Edgerton and Edgeworth, are of the highest calibre and are able to work with the greatest levels of precision and proficiency.
We value every customer that walks through our door, so we always take the time to listen to what they want and need, allowing us to offer advice based on our know-how, and help them to realise their dream fitted kitchen in Bolton.
From the moment you step into our showroom, you'll be able to see a fantastic range of examples, helping you to choose between a modern kitchen, traditional kitchen, handleless kitchen or shaker kitchen. We promise a warm welcome and an inviting atmosphere and we don't believe in the 'hard sell' or pushy sales tactics, so if you have any questions or need any help at all, then just give us a nod.
Contact Us

For a no obligation chat!
Alternatively call us on 01706 826 557 or visit our showroom. Please note we can only supply individual kitchen items to existing customers.