White & Cream Kitchen Ideas
White and cream kitchens generally have a very airy feel to them, it helps to make the room feel big and spacious. 
White is generally regarded as a pure, simplistic colour which can convey cleanliness and freshness.  Some may choose to have a second colour accent in their kitchen to spice it up a little whilst others go for the simplicity of white or cream throughout.  
Take a look through our white and cream kitchen offerings below and if you find something that you are interested in, just let us know.
White & Cream KITCHEN STYLES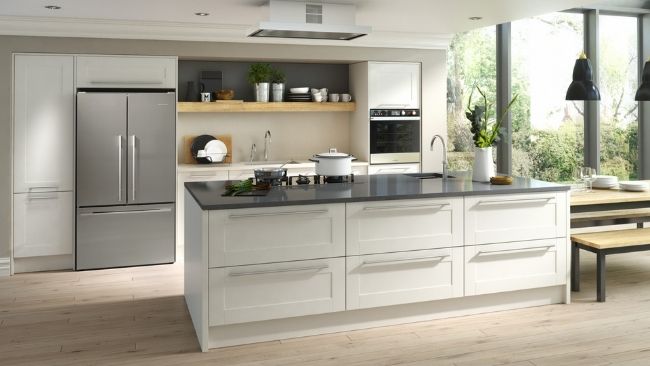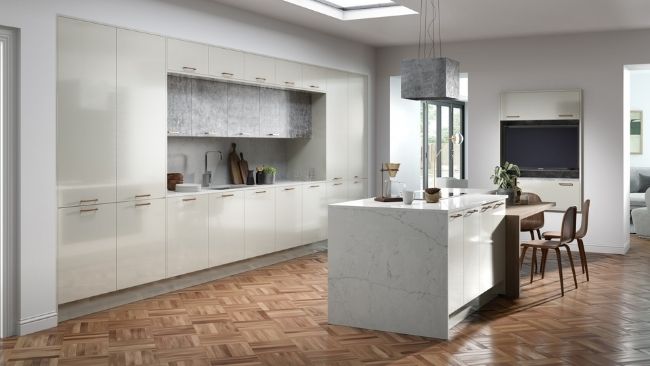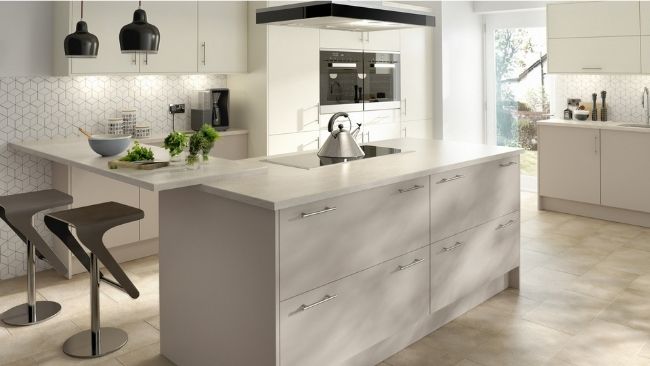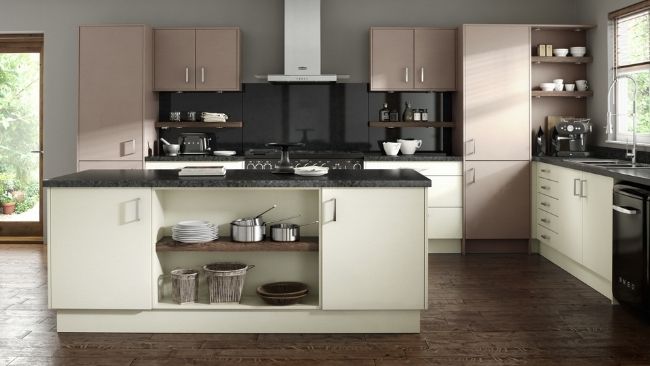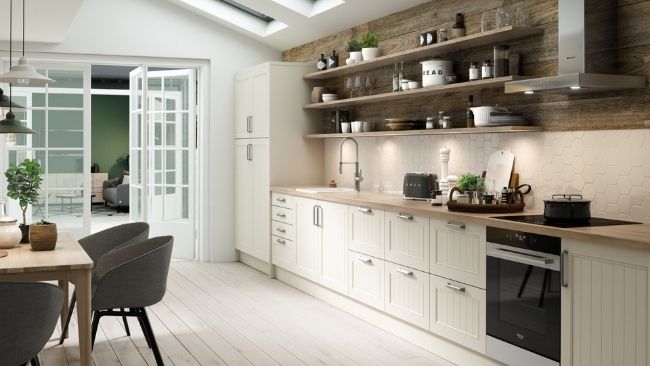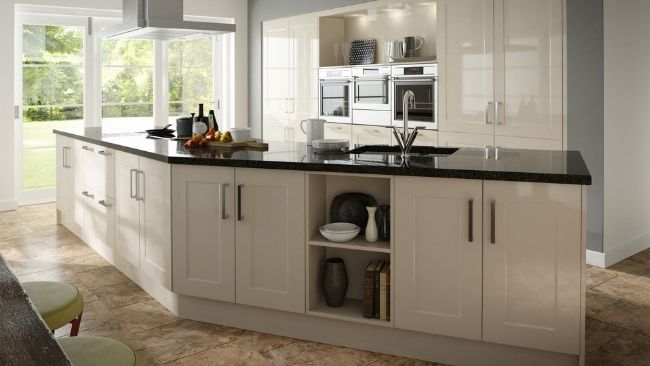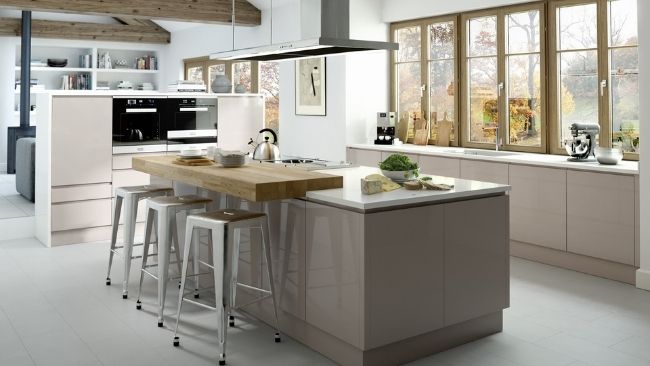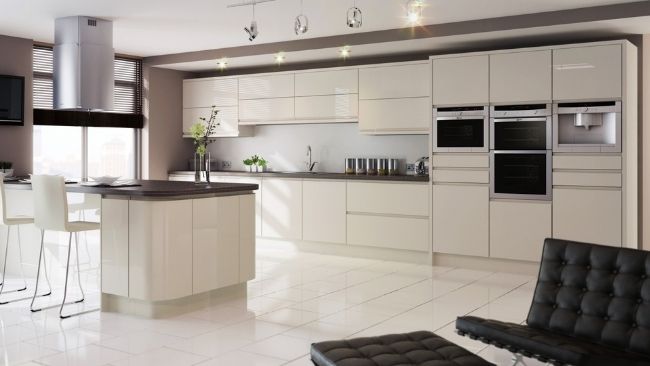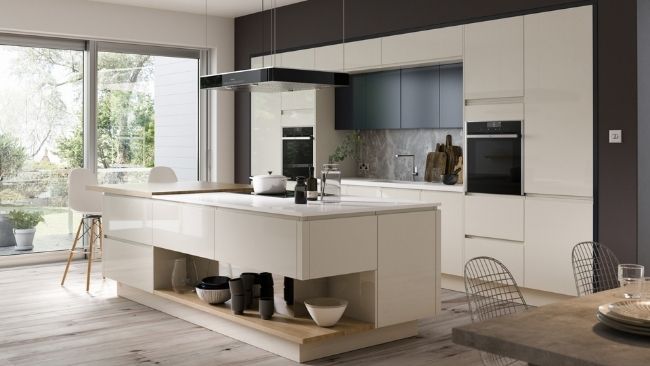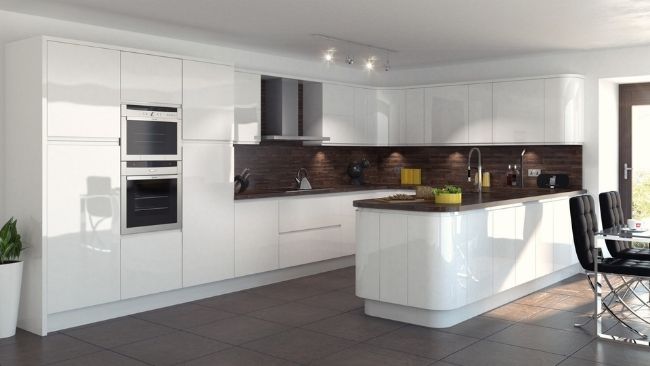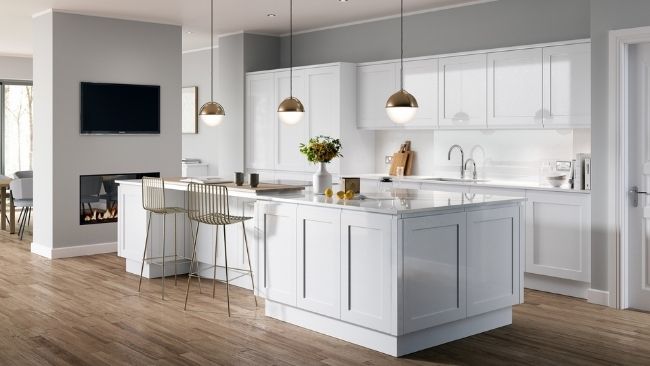 In-Line Gloss White Shaker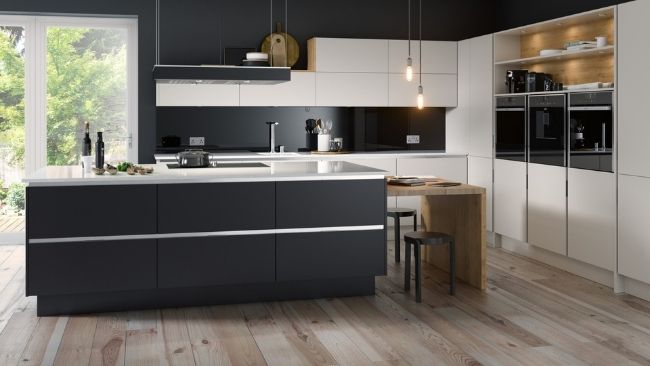 Inset Anthracite and Limestone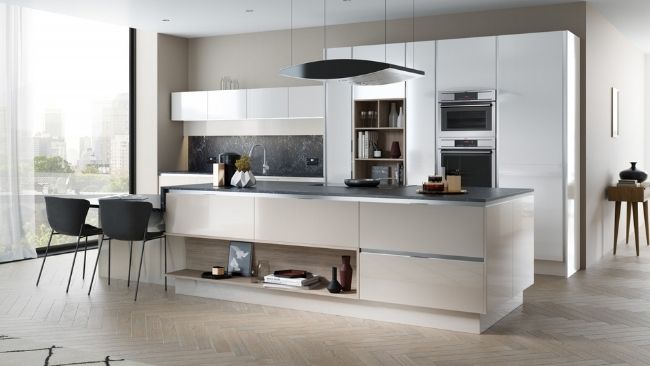 Inset Mattonella Gloss Cashmere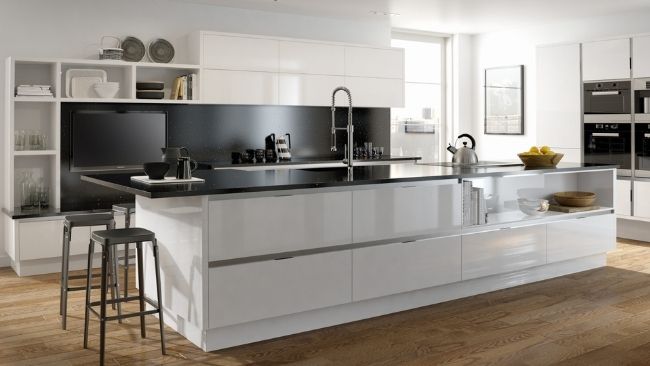 Inset Mattonella Gloss White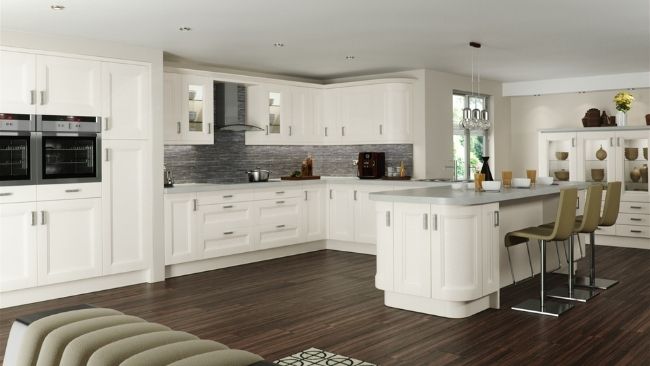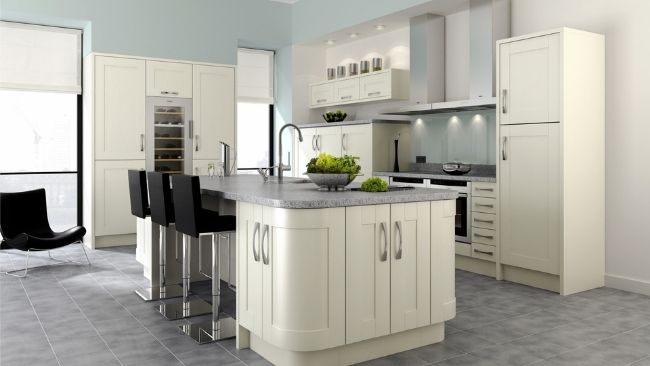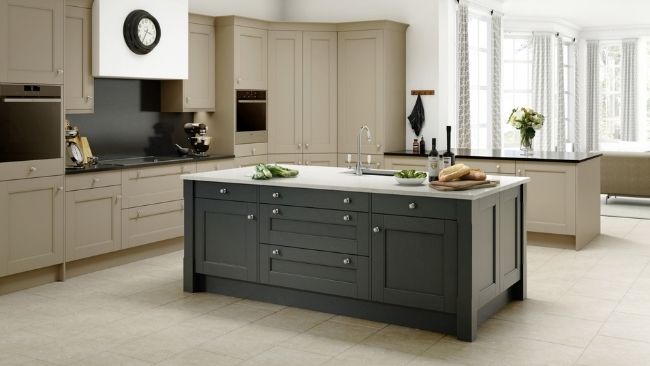 Manor House Shaker Sandstone and Anthracite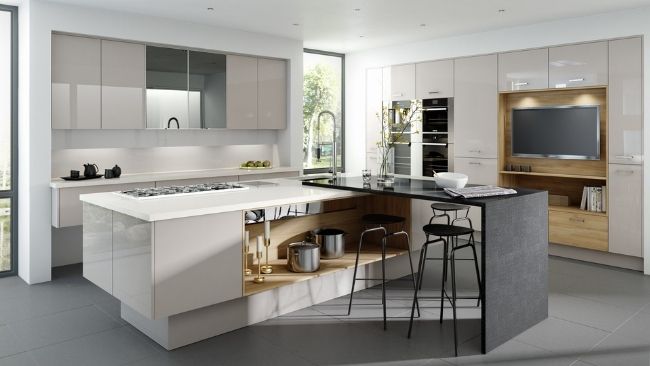 Mattonella Gloss Cashmere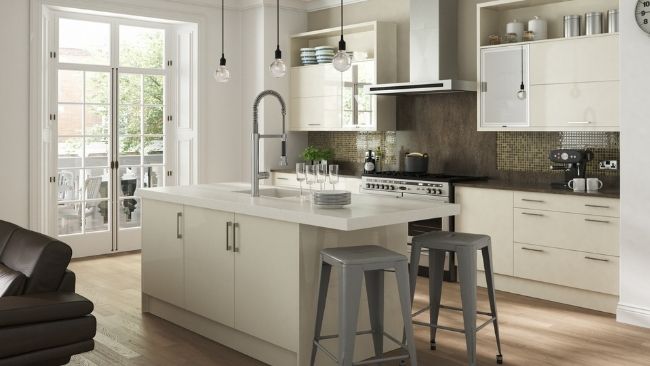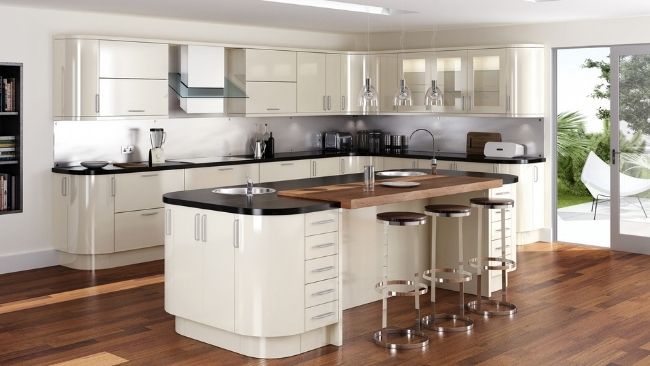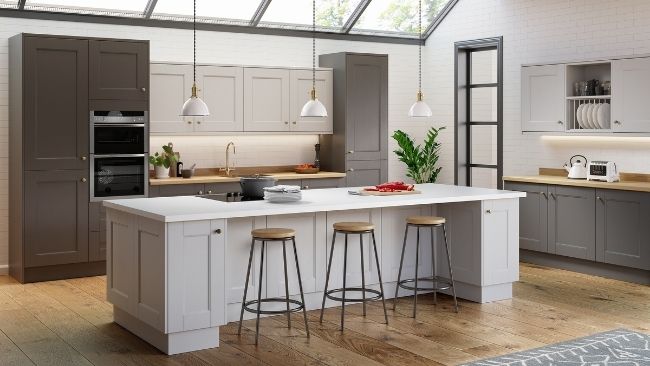 Minster Painted Slate and Graphite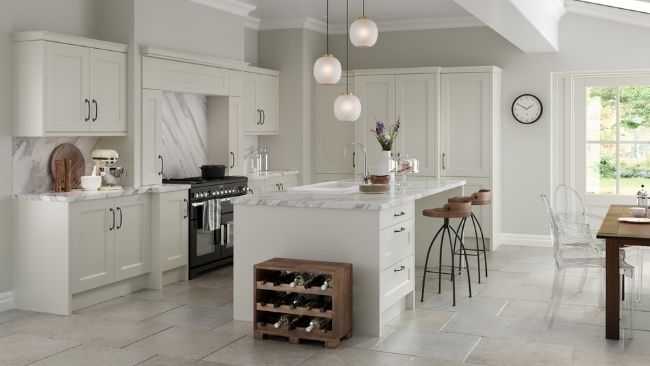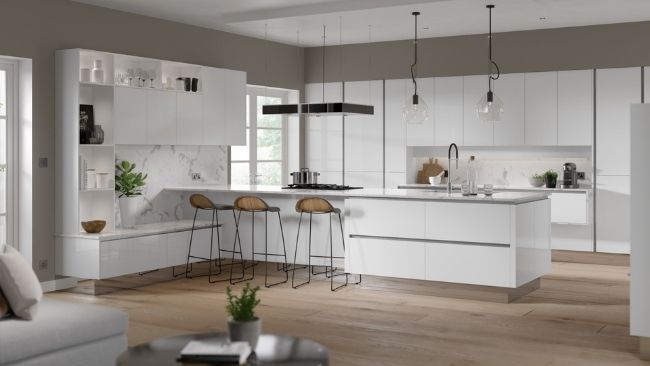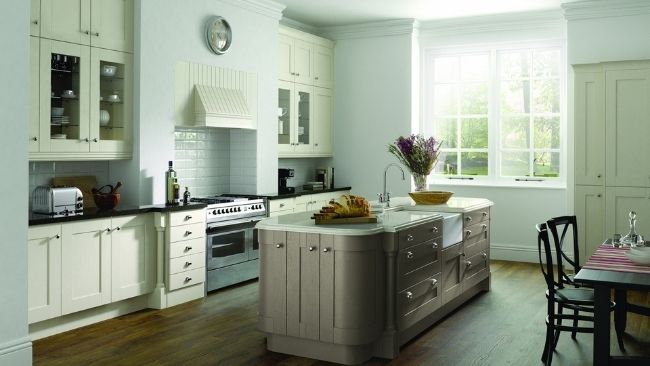 Painted Ivory and Hickory Wood Shaker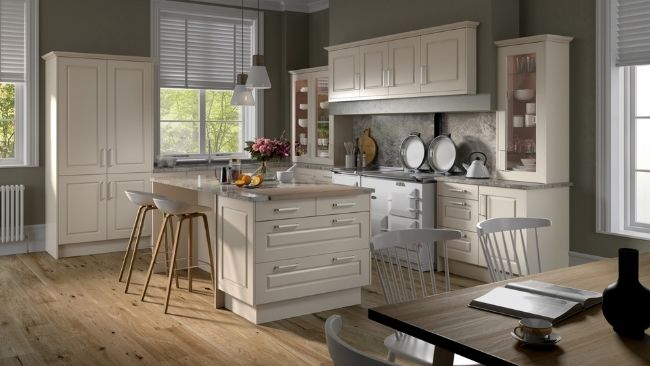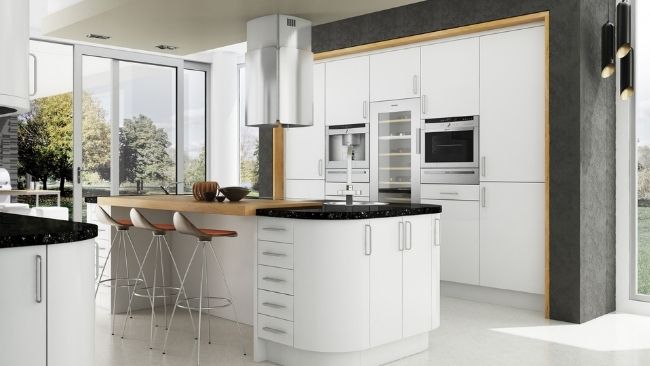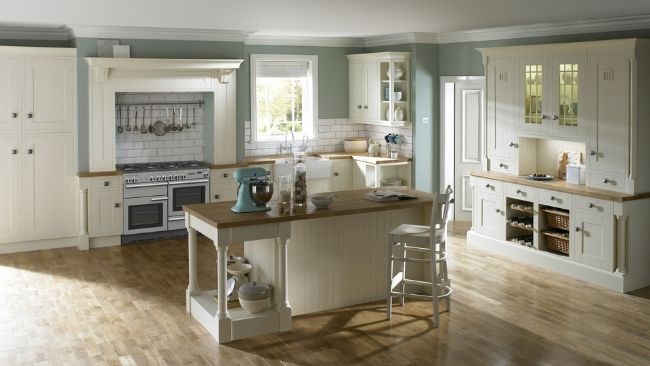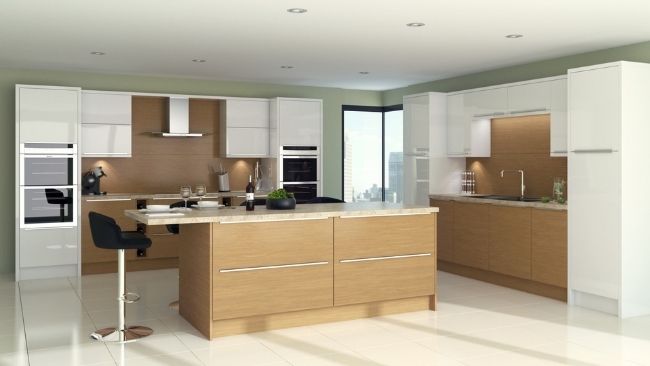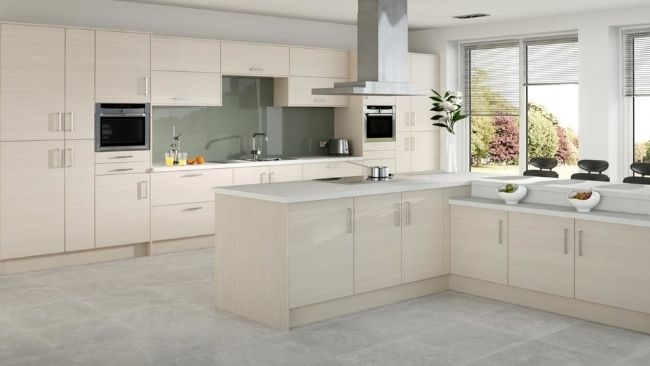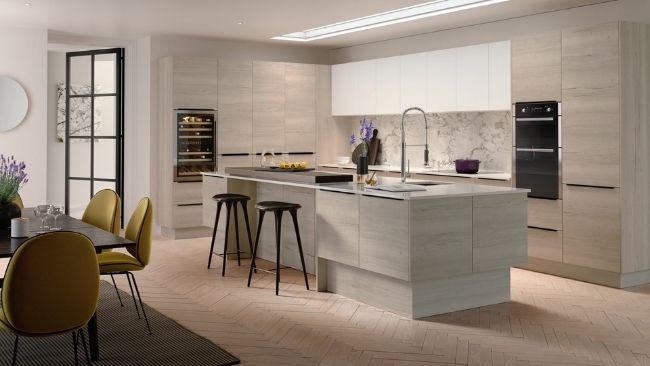 View our range to get ideas!
VIEW THE VIRTUAL SHOWROOM
Take a walk around our virtual showroom or why not visit us in person?
Contact Us

For a no obligation chat!
Alternatively call us on 01706 826 557 or visit our showroom. Please note we can only supply individual kitchen items to existing customers.