Making The Most Of Your Space
Kitchen layout is one of the most important aspects to get right with the kitchen design. Ideally everything should be easily accessible and the room should have a good flow and feel but yet be practical.  Here is a quick bit of advice when it comes to layout:
ISLAND
If you have plenty of space then an island allows for plenty of cupboard space around the perimeter of the room. The island can be useful for storage, hob, sink or just a prep area.
GALLEY SHAPE
Nattow kitchens are referred to as 'galley kitchens'. You may be able to fit units on one or both sides of the room.  In some cases there are options to use half depth wall units to give more space.
U-SHAPE
This shape of kitchen can be a good layout for what we call 'the working triangle' which is where most of the action happens in the kitchen. Generally these kitchens have good storage and worktop space but we would recommend specialist corner units to make those awkward corners easy to use and great for storage.
L-SHAPE
This shape of kitchen works well for the 'working triangle' which is where you will be most busy in your kitchen. Sometimes it can be good to put the sink halfway down one side of the units and put the oven halfway down the other side.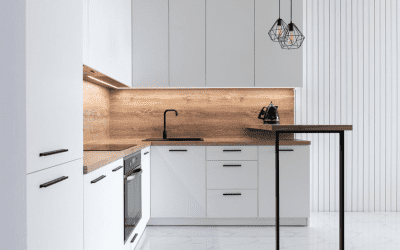 Easy, breezy and simple to use, L-shape kitchen designs allow for ease of flow within a relatively high-traffic space (a convenient feature, given that kitchens are the most frequently used room in the house). L-shaped kitchens are also highly efficient in terms of...
View our range to get ideas!
Contact Us

For a no obligation chat!
Alternatively call us on 01706 826 557 or visit our showroom. Please note we can only supply individual kitchen items to existing customers.