With the New Year in full swing, many of us are looking to start the year in a positive way with a brand new kitchen renovation. With so much to choose from, it can be hard to know where to begin when it comes to deciding on style, layout, function and appliances.
However, our brief guide on the latest trends for 2016 kitchen renovations will make sure your kitchen has everything you could possibly need and a touch of class to boot.
Get Inspired
The latest kitchen renovation trends focus on creating a multi-functional area that meets all your needs for food prep, storage, socialising and flexibility. Finding inspiration from leading manufacturers like Sheraton Kitchens means you can combine luxury, innovation and timeless elegance for a kitchen that will last a lifetime – from kitchen cabinets through to Sheraton Worktops.
With modern kitchen designs, there are plenty of styles to suit everyone's tastes, be it Traditional, Modern or Shaker designs, but the key is to utilise the space with clever storage systems, quality accessories and the latest appliances that will enhance the function and feel of your kitchen.
Going High-Tech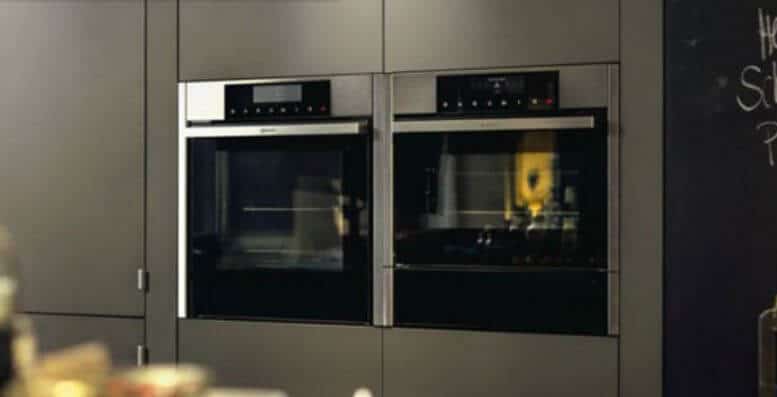 The development in kitchen technology has transformed how we use modern kitchens. There are a wide number of new high-tech kitchen appliances and gadgets that vastly improve functionality and add a sense of luxury to the everyday use of your kitchen.
One of the big innovators in kitchen appliances are Neff Appliances, who offer an extensive range of Neff Induction hobs and Neff ovens, including the Neff Hide & Slide Ovens and Neff ComfortFlex Rail systems that make cooking quick, simple and super convenient.
You can also make life super simple with Quooker Boiling Water Taps, which bring you instant boiling water whenever you need it, whilst Sensio lighting can enhance certain areas and create a welcoming atmosphere for cooking or entertaining.
Hardwearing Worktops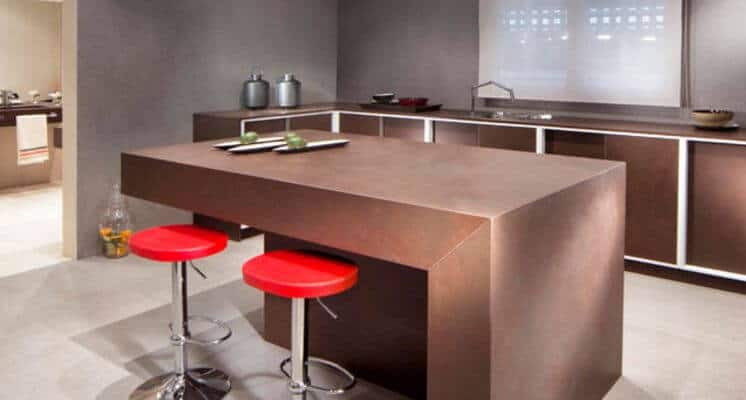 To give your kitchen true longevity it's always worth investing in a quality worktop that's functional, hardwearing and stylish. With innovative technology used with Dekton Stainless Worktops, you can have elegant glass, porcelain and quartz worktops with zero porosity, so everyday stains will be a thing of the past.
Everything including the kitchen sink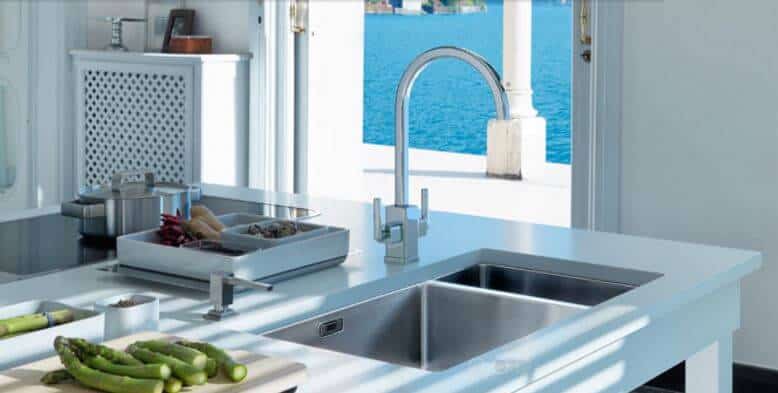 An integral part of kitchen design is the sink, so make sure you choose a sink system that can withstand the daily use and combine aesthetics and functionally. A great example of this is the Franke Kitchen Sink Systems, which are durable, stylish and perfectly complement any kitchen design.
Whatever style and layout you're looking for with your 2016 kitchen renovation, you're sure to find it with so many innovative, creative and functional designs on offer at Ramsbottom Kitchens.