Due to their age, the rooms in some older homes across the UK can end up being quite an odd shape – and one of the most common of these are long and narrow kitchens, also known as galley kitchens.
While some people will refuse to use a galley kitchen, it is surprising what you can do to a narrow room to give it a feeling of space while also being extremely practical.
In this blog, we're going to look at some galley kitchen ideas to liven up your home.
Open It Up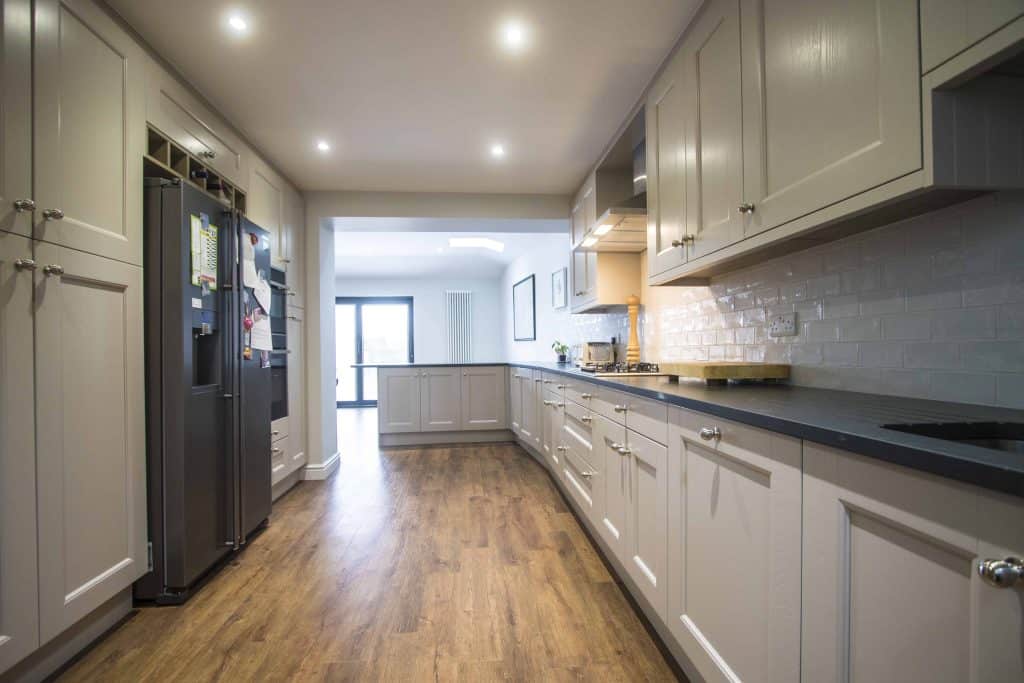 Depending on the design of your home – and if the budget allows – you can always open your kitchen up to another room, be it the living room for an open-plan approach, or even just the hallway. The removal of an adjoining wall offers the opportunity to add a breakfast bar or kitchen island.
Colour By Height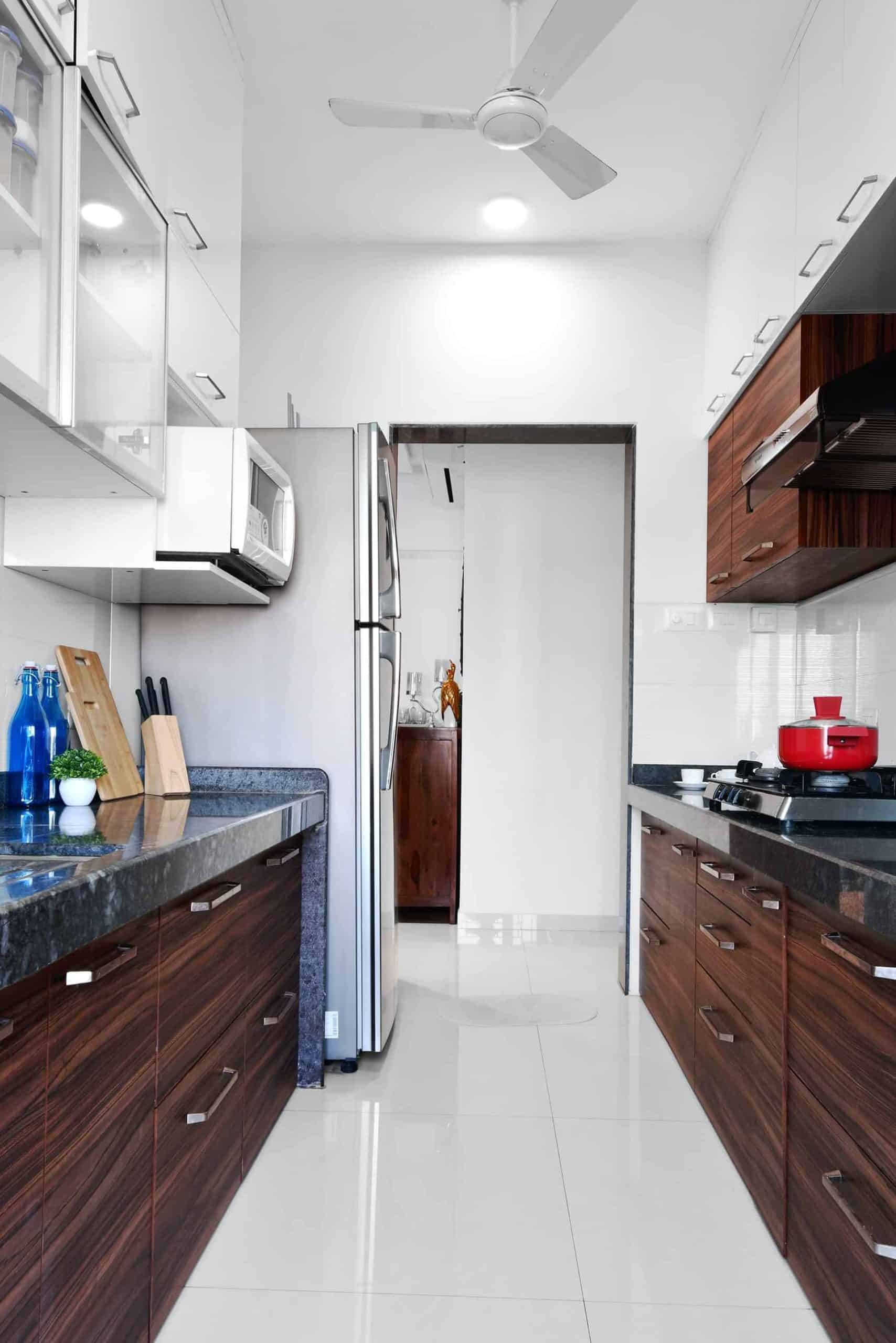 You can accentuate the airiness of a kitchen by being careful of the height at which you place your colours. By using darker colours on bottom units and the floor, juxtaposed with lighter colours on the upper units and ceiling, your eyes will always be drawn up by the spacious contrast.
Be Bold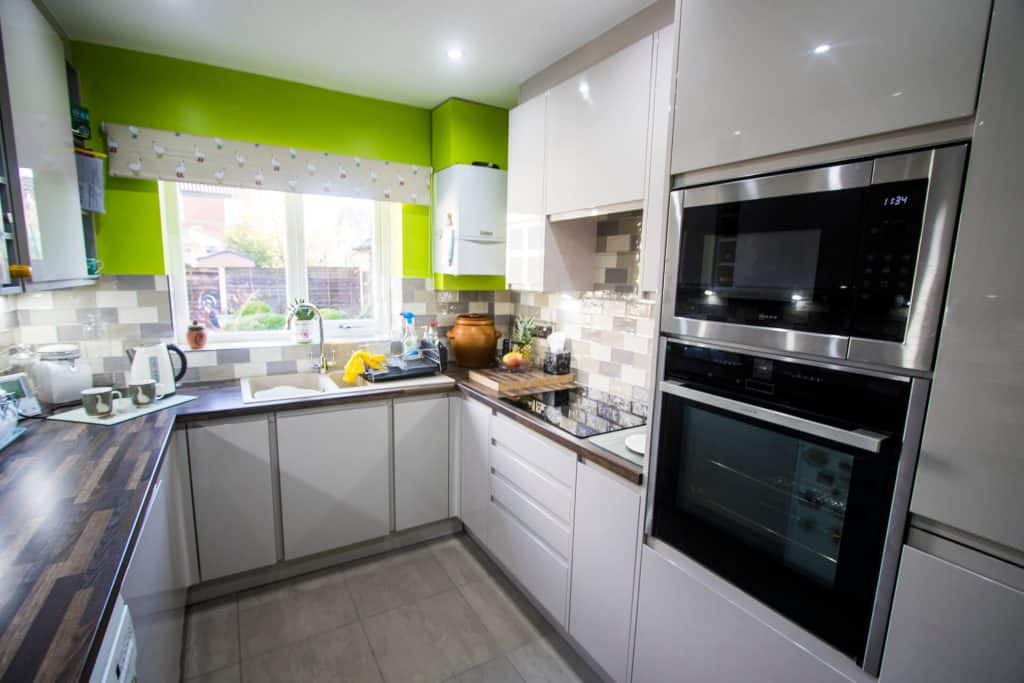 A galley kitchen idea which never fails is to have a theme that revolves around two strong colours separated by a strong neutral. In a narrow room, the perspective as you walk through can create a feeling of distance between the walls.
Lose The Units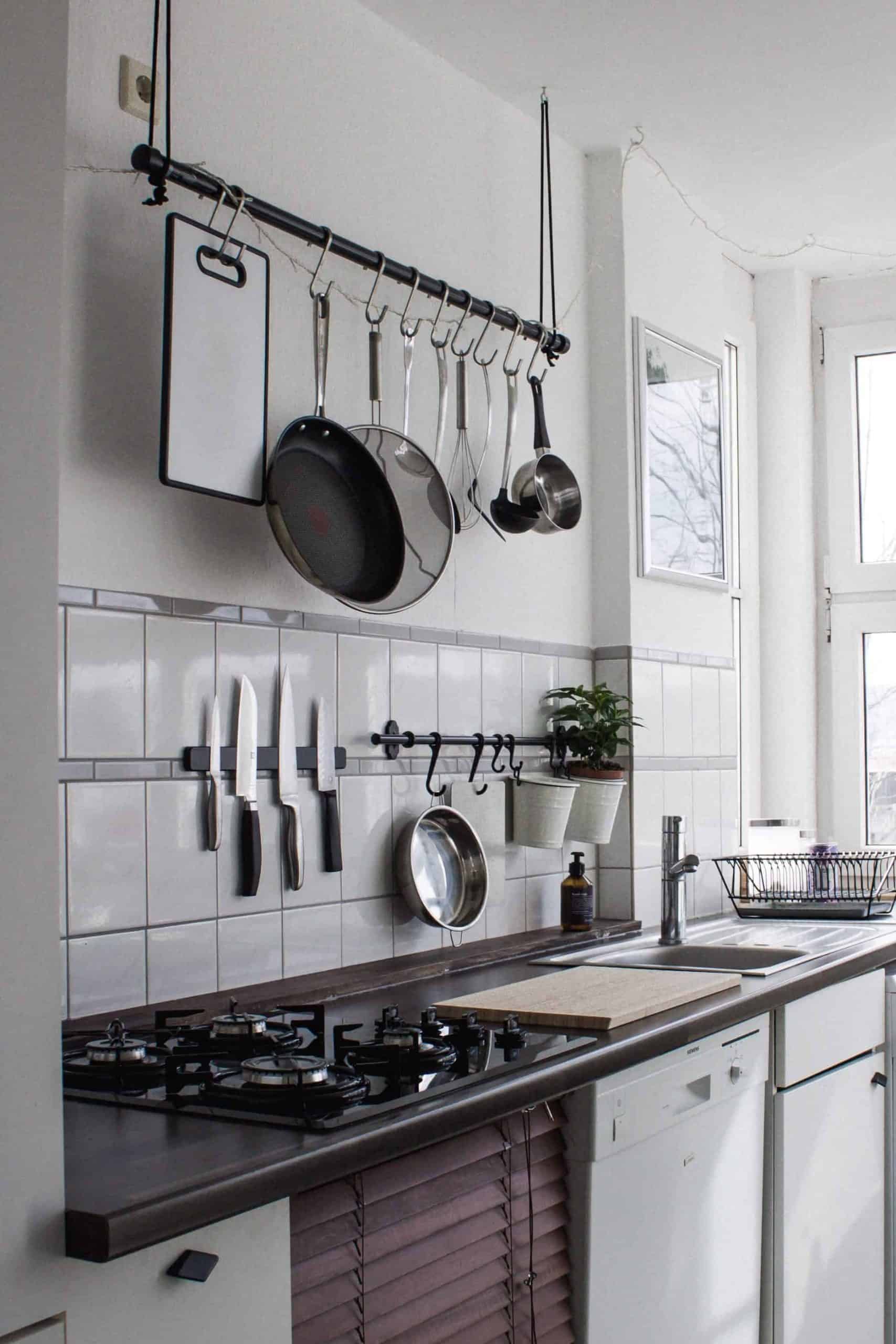 One of the reasons a galley kitchen feels so small is because the upper units are at head height, and this can provide a slightly claustrophobic feeling. By removing the upper units and relying solely on the lower units for storage you can make your kitchen feel much larger.
Go Floor To Ceiling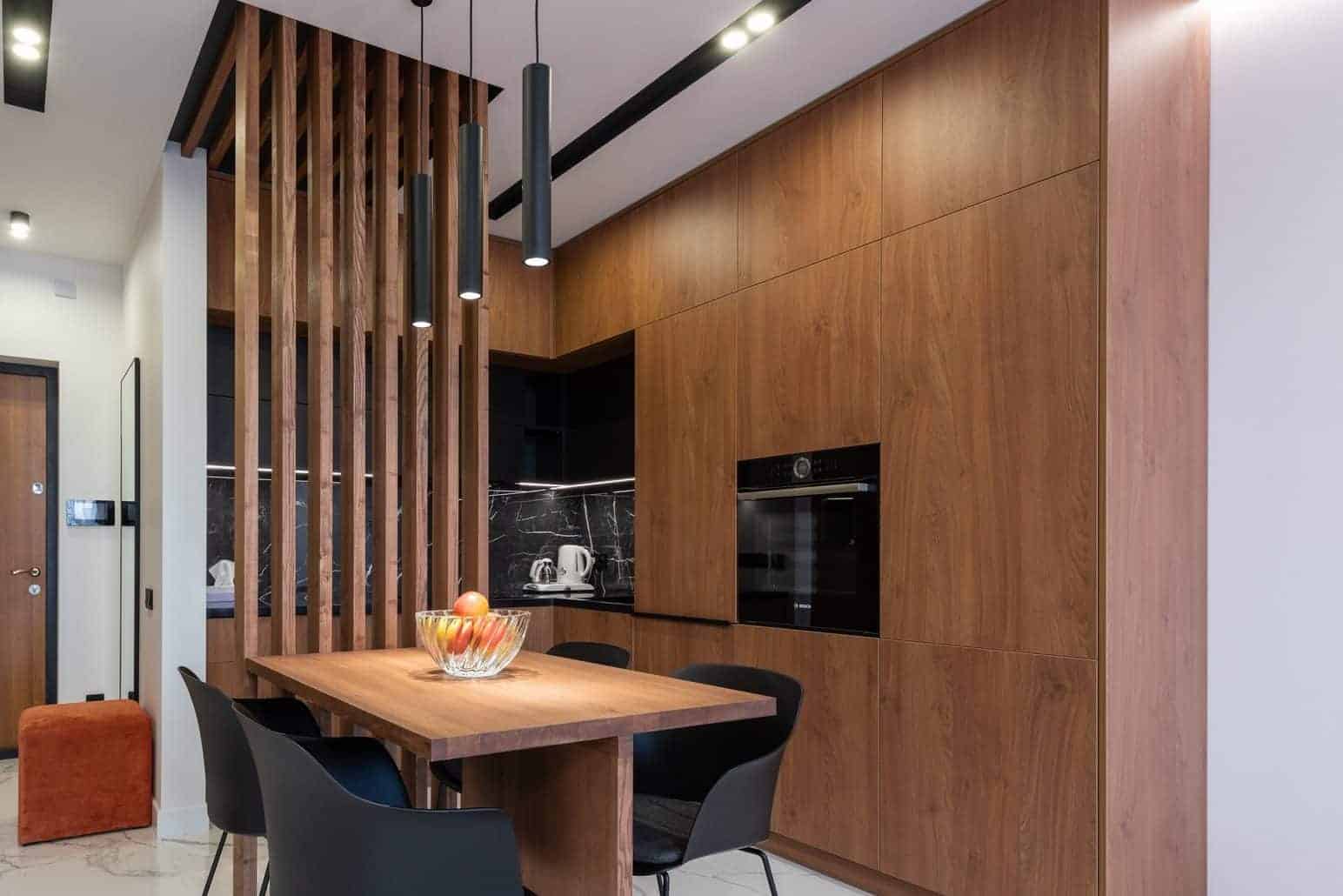 If you don't want to remove your upper units, you can maximise storage by employing the use of floor to ceiling cupboards. These cupboards make the most of the vertical wall space by taking a limited amount of your worktop length. Of course, you may need a small ladder to reach the top shelf.
Cross The Channel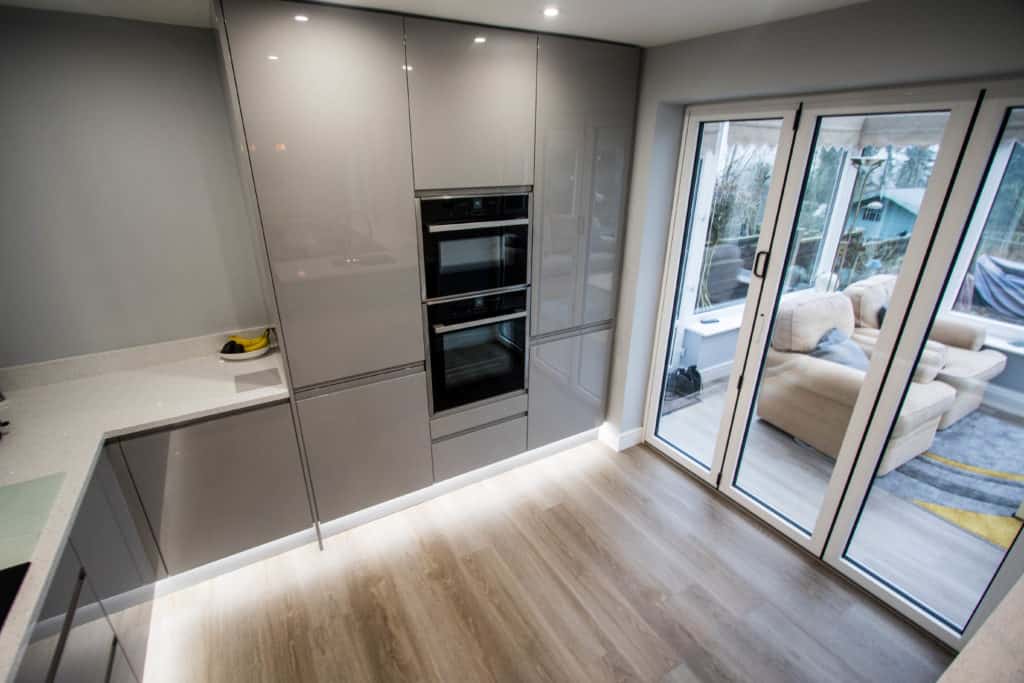 If there is enough room and your kitchen faces the rear elevation, try replacing the end wall with French windows to bring in extra light while also bringing the outside inside. In summer, cooking with the window open can make every mealtime a joy.
Add Lines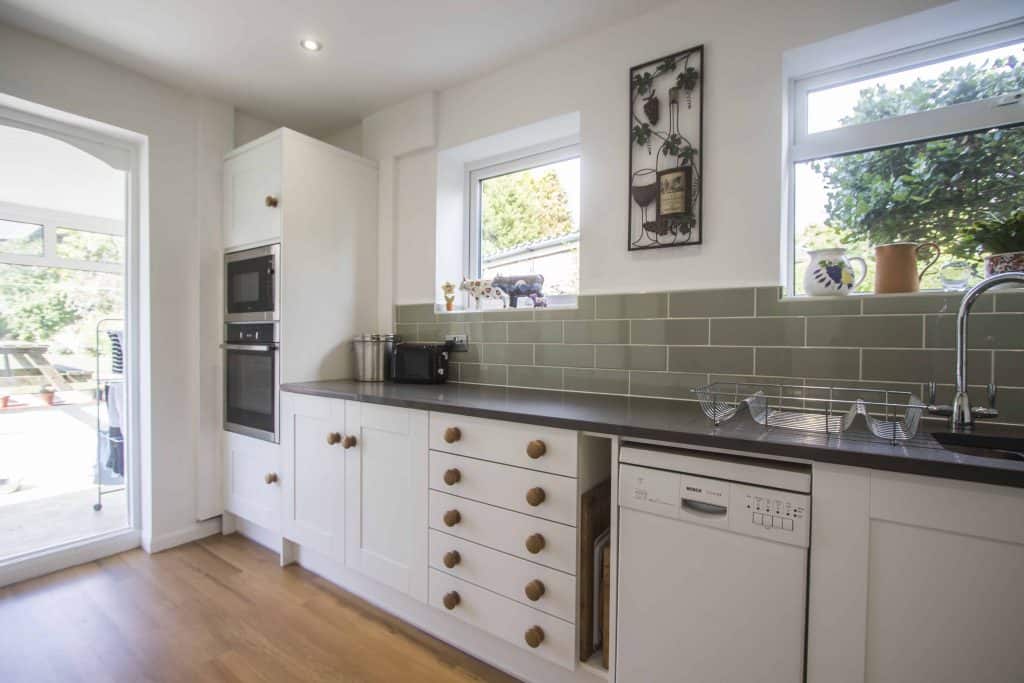 While your kitchen may be narrow, you can make it feel longer by using strong design lines along its sides. This can be by way of maintaining certain colours at the same level the entire length of the room, or even adding a line of several overhead lamps down its centre.
Go Counter-Depth With Your Appliances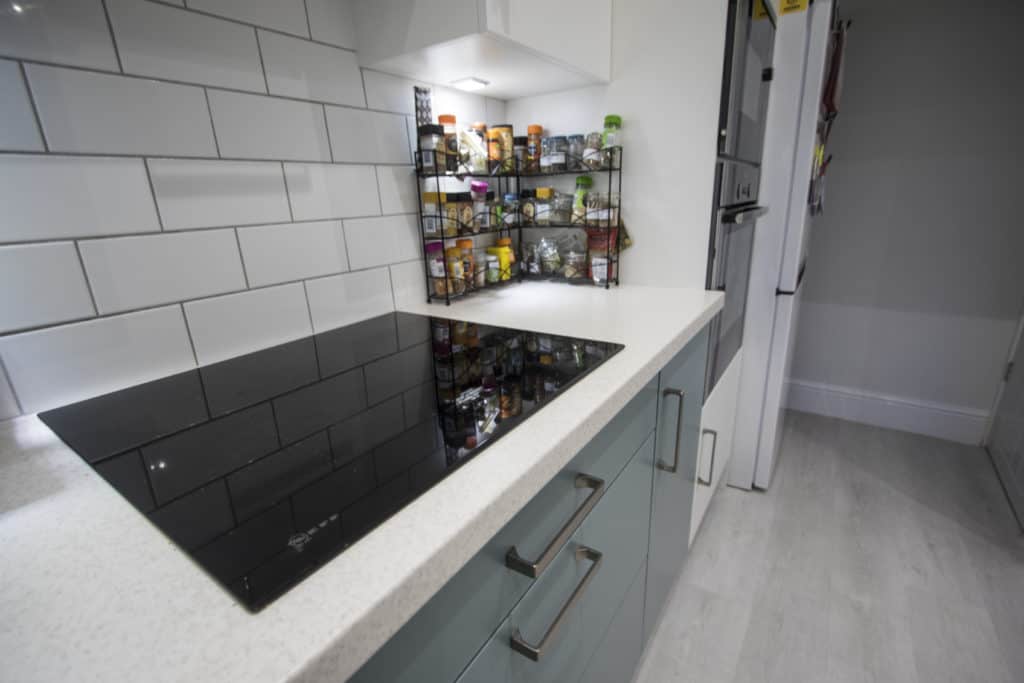 In many homes, standard depth appliances can eating up an extra six inches of room on either side of your galley kitchen. Counter-depth appliances are shallower than normal, allowing you to have slightly narrower counter tops, and as a result, more floor space.
Contact Us
Those are our top galley kitchen ideas!  If you are thinking of a new kitchen, we offer free design and only ask for a £10 deposit.  We have been designing and installing kitchens for over 30 years across the North West including fitted kitchens in Manchester, Bolton, Bury, Preston and more.